Growth Trends for Related Jobs
Makeup artists work behind the scenes to help "beautify" and makeover individuals who are in the public eye. To get a job as a makeup artist, you must market your skills. Compile all your experience and training into a resume. You can then start sending out your makeup artist resume to employers who are in need of your talent.
NAN104/iStock/Getty Images
Place your name and contact information at the top of the resume. If you have a website that showcases some of your makeup work, include your website address as well.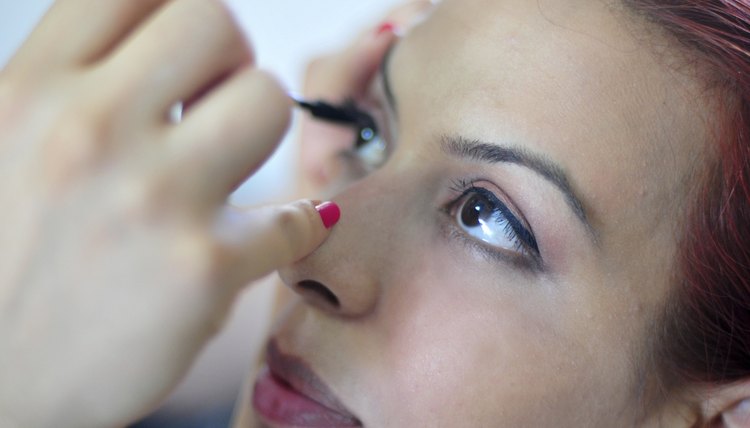 burcuys/iStock/Getty Images
Include a "Special Strengths" or "Special Skills" section. In this section, include the types of makeup you specialize in, such as corrective beauty makeovers, bridal, high-fashion, casualty effects, glamor, full/partial body makeup, hair cutting and grooming.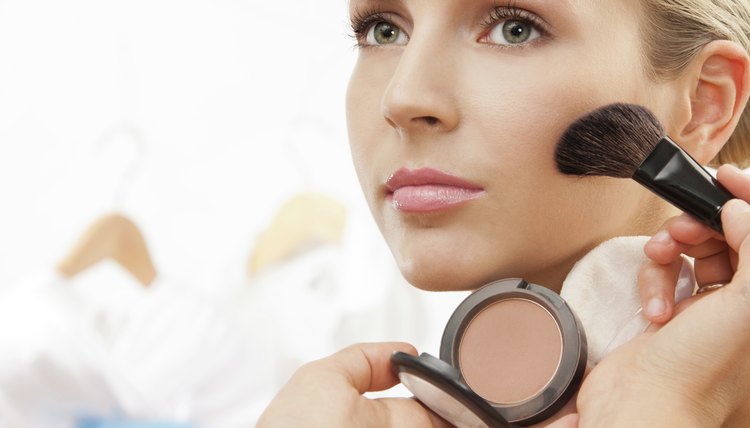 SerrNovik/iStock/Getty Images
Create an "Experience" section, and list all of your previous makeup projects. Break down your experience by category by including subheads such as "Film and Television, "Runway," "Photography" and "Theater" under which you list all of your related projects. If you are just starting out and your only professional experience is working at a makeup counter at a department store, include that experience.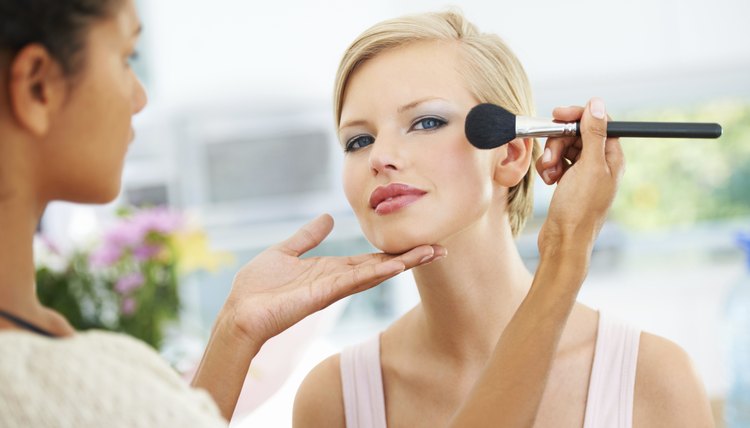 Jacob Wackerhausen/iStock/Getty Images
Add a "Clients" section that lists the names of individual clients and companies you have done makeup for. Include the length of time the person or company has been your client. If you are just starting out and doing a lot of pro bono (volunteer) work, include the names of those clients as well.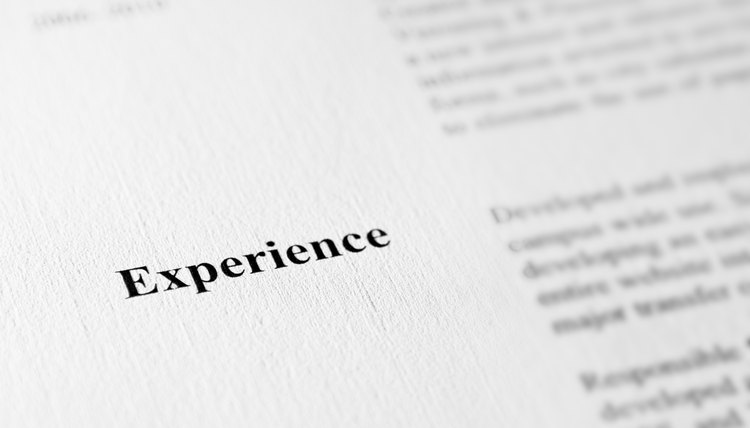 Add a "Credentials" section listing any credentials you have such as an arts degree or cosmetology license. If you worked at a department store that helped you to become a certified MAC specialist to work at the MAC counter, include this in the "Credentials" section, too.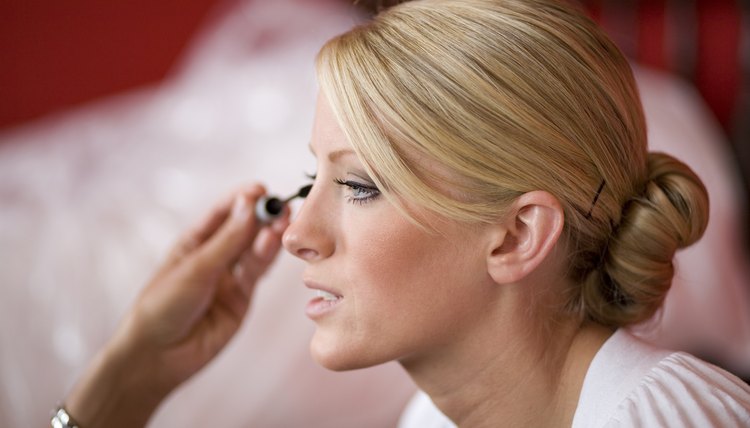 Todd Kuhns/iStock/Getty Images
Add a section for "Additional Training," and list any special training that you have had such as makeup seminars. State the name of the seminar instructor and the year the course was taken.
References
Writer Bio
Faizah Imani, an educator, minister and published author, has worked with clients such as Harrison House Author, Thomas Weeks III, Candle Of Prayer Company and "Truth & Church Magazine." Her dossier includes JaZaMM WebDesigns, assistant high-school band director, district manager for the Clarion Ledger and event coordinator for the Vicksburg Convention Center.
Photo Credits
delusi/iStock/Getty Images