College Degrees
Graduated... Now What?
Information on where your college degree can take you.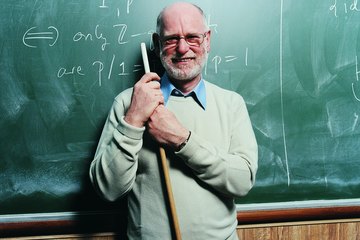 The joining of mathematics and economics gives students an opportunity to apply mathematical concepts to develop economic models, theories and quantitative analysis. After earning a bachelor's degree in mathematical economics, your potential employers could include financial firms, nongovernmental ...
College Degrees — Articles
Careers
College Degrees — More Articles