Get Ahead
Take Control of Your Professional Destiny
Tips for playing an active role in your career.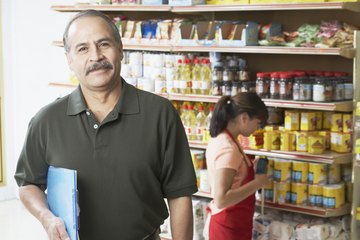 An effective supervisor makes your job easier by providing clear guidance, relevant training opportunities and career development advice that works for you.
Disabilities
Succeed, Regardless of any Impairments
How to navigate the professional world with disabilities.

Unemployment
Stay Informed
Information on all things unemployment, from filing to listing it on a resume.