If you have a strong mechanic and car maintenance background, you can become certified as a vehicle inspector in Virginia. You need to be well versed in the basics of car maintenance, have a clean criminal history and pass a state test.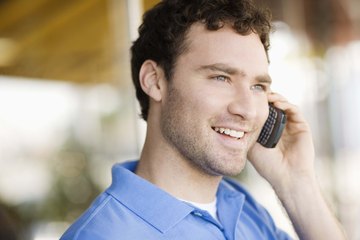 Contact the Virginia State Police office in your area and ask for the safety division. Ask for the Mechanics Certification Application. You will also need a Criminal History Request form and a Mechanics Application Worksheet. Fill out all these forms, which need to be notarized.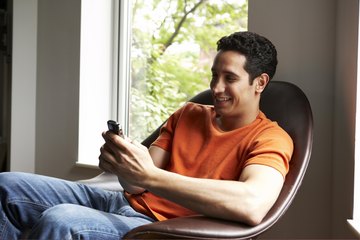 Call the safety division office nearest you to find out when the next test is scheduled.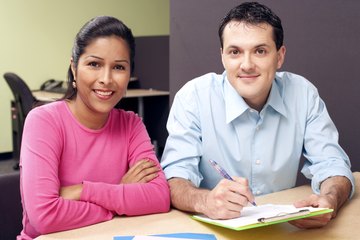 Bring the completed forms and a photo ID to the Virginia State Police testing site on the day of an announced written exam. Registration for the test is not required in advance.
Complete the test. It consists of five sections: brakes, suspension, glass, lights and general. Each section has 20 questions in it. The state requires inspectors to answer 75 percent of questions in each section correctly to pass. If you pass, you will receive your certification in the mail.
Tip
The license is valid for three years. If you fail the test, you can take it again in 30 days.