Growth Trends for Related Jobs
Performing equal parts of database management, administrative support and quality assurance tasks, a document controller provides an organized exchange of documents with co-workers, clients or vendors. Companies around the world require document control, and some pay fairly well.
Responsibilities
A document controller sends, receives, distributes and tracks documents. She checks for accuracy and records data about the documents and their storage. Depending on the company for which she works, the document controller also may monitor deadlines, audit information, research and answer queries, create reports and contribute to project or department meetings.
Qualifications
Strong computer skills, experience with office software and familiarity with databases, technical documents and drawings are essential for this important position. Equally important are attention to detail, an ability to prioritize, flexibility and organizational skills. A degree is sometimes required.
Job Satisfaction
A young pretty businesswoman image by Paolo Frangiolli from Fotolia.com
This is an ideal job for a meticulous person who enjoys a challenge and a fast-paced environment. The workload, though, can become overwhelming. Constant interruptions are common, and new clients require new procedures.
Pay
According to the website PayScale, a document control specialist in the United States makes about $14 to $20 per hour, or about $32,000 to $48,000 annually, as of 2010.
Employers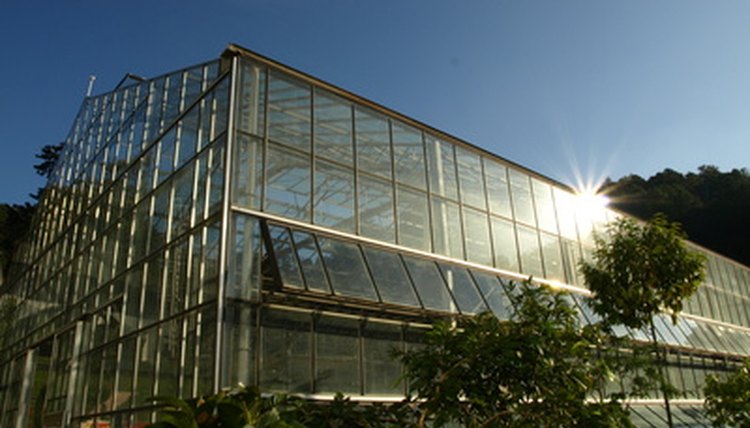 Engineering design, medical device, manufacturing, oil and gas, and construction companies require document controllers.
References
Resources
Writer Bio
Ramona Heikel started freelance writing in 1995, and she now provides copy-editing and content for the website Wisdom With Wealth. Her writing has appeared in the "Calgary Herald," "City Light News," "Highlights for Children" magazine, "Clubhouse Jr." magazine and "Mines Magazine." She holds a Bachelor of Science in engineering mathematics from the Colorado School of Mines.