Growth Trends for Related Jobs
Wire Transfer Job Description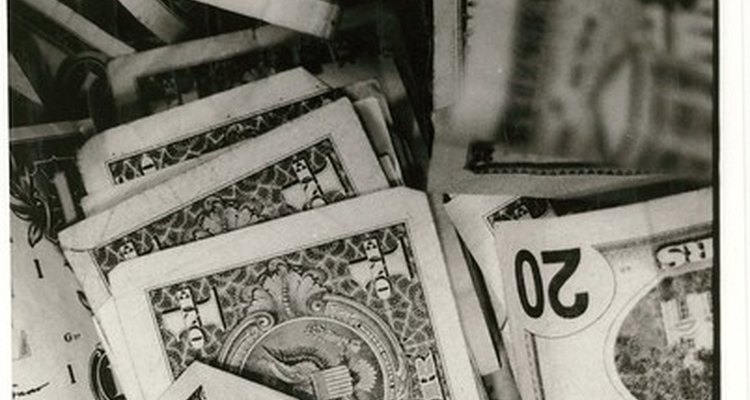 Image by Flickr.com, courtesy of borman818
A wire transfer clerk or specialist performs all transactions required to transfer money and securities between one party and another and from one location to another. This individual may be employed at a financial institution, such as a retail bank, or work for a money transfer service provider, such as MoneyGram or Western Union.
Performing Transactions
Using a computer, a wire transfer clerk moves money, stocks and other securities from one location and/or financial institution to another.
Payment to Customers
When a transaction is received, a wire transfer clerk may physically pay money to customers of the institution.
Keeping Records
In an effort to maintain compliance with his employer and any regulatory authority, such as the Security and Exchange Commission (SEC), a wire transfer clerk keeps meticulous records of all transactions made, noting the sender, receiver and value of the transaction.
Education Needed
Some employers require those who wish to obtain employment as a wire transfer clerk to possess an associate's degree.
Annual Income
In 2009, the average annual salary of a wire transfer clerk employed in the United States is $29,905, according to Salary.com.
Writer

KJ Henderson has more than a decade of HR and talent acquisition experience. He has held roles at a Fortune 100 investment bank, a media conglomerate and at one of NYC's largest executive staffing firms. He currently heads recruitment sourcing at a major movie studio. He read literature at Oxford.