Growth Trends for Related Jobs
Construction Contract Administrator Job Description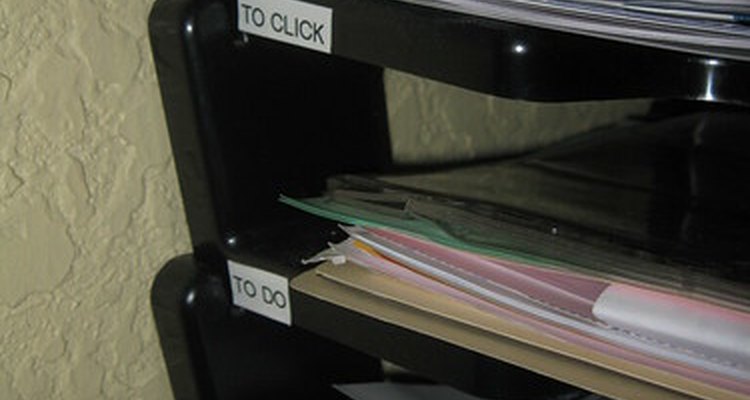 Image by Flickr.com, courtesy of Eve
A construction contract administrator oversees and manages the entire process surrounding construction projects. This includes but is not limited to managing bids, negotiating rates, drafting and administering contracts and maintaining records.
Bidding Process
The construction contract administrator oversees the entire bidding process, soliciting estimates from various vendors, comparing them and making a purchasing decision.
Drafting the Contract
Once a vendor has been selected, the construction contract administrator drafts a contract highlighting all terms and requirements for a project.
Negotiation
A construction contract administrator may be required to negotiate prices and other terms of a contract with the vendor in order to achieve the satisfaction of both parties.
Resolving Issues
When issues arise, a construction contract administrator reviews contracts to determine who is at fault and recommends a solution to expediently resolve the disagreement.
Record Maintenance
A construction contract administrator meticulously maintains all documents and records pertaining to the construction contract process in a manner that complies with record-keeping practices.
Eligibility
In most cases, employers will consider only candidates who possess at least a four-year degree and past professional experience. Common fields of study include architecture and engineering.
References
Writer Bio
KJ Henderson has more than a decade of HR and talent acquisition experience. He has held roles at a Fortune 100 investment bank, a media conglomerate and at one of NYC's largest executive staffing firms. He currently heads recruitment sourcing at a major movie studio. He read literature at Oxford.