QVC seeks models with mass appeal who are stylish, attractive, camera friendly, sophisticated and mature. Models are diverse, includes models of color, varying heights as well as petite to plus size models. You need to be accepted as a client of a local modeling agency to be considered as a QVC model. Once you become a client have your talent agent forward your photos and stats to QVC for consideration [QVC] (http://www.qvc.com).
Steps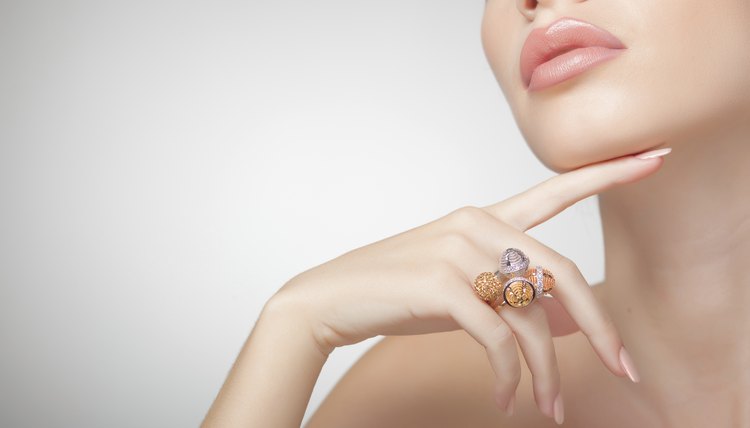 Matusciac Alexandru/iStock/Getty Images
Identify a few local model or talent agencies in the QVC geographical location. Note, QVC headquarters is located in West Chester, PA. Educate yourself by arranging informational interviews with talent agents who recruit talents or models for QVC. Prepare questions for the agents specific to determining the requirements for a QVC model. The agent can advise you on, in-depth, QVC requirements for models. Follow the agents' recommendations and ask for additional suggestions and insights for becoming a QVC model
Creating a Portfolio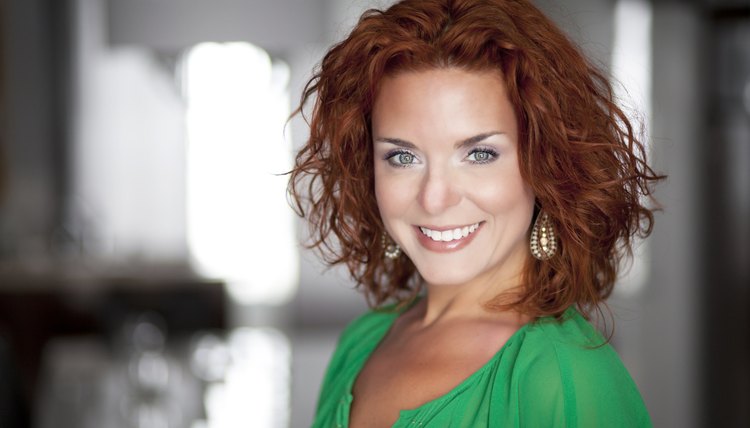 NADOFOTOS/iStock/Getty Images
You will need to create a professional portfolio. Your profile will consist of various professional photos, such as your headshot, photos modeling clothing, product demonstration and glamour poses. Create a short, professional video, of you speaking and demonstrating a product. Select a photographer who specializes in high quality modeling photography. Review the photographer's portfolio to be certain the photography meet the requirements of the talent agencies used by QVC. A talent agency, utilized by QVC, can recommend photographers who meet the exact specifications for creating a modeling portfolio.
Makeup
michaeljung/iStock/Getty Images
The right makeup is critical for professional photography. Creating photography to meet the needs of QVC require a professional makeup artist. Paying for a professional makeup artist services is an excellent investment. Before you decide on a makeup artist review their portfolio to critique their before and after photos. The talent agent can advise you on QVC specification for model makeup application. Remember to use the advice and tips provide to you by the talent agent for your makeup application.
Selecting a Talent or Modeling Agency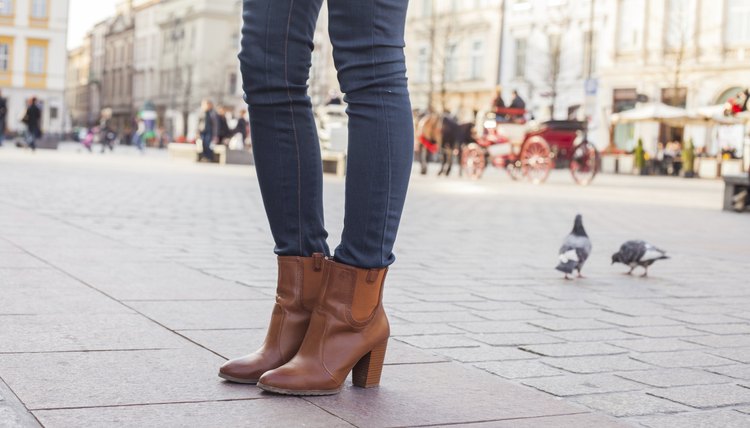 jakubzak/iStock/Getty Images
Select a talent or modeling agency that demonstrates success with QVC as an agency for the recruitment of models. Meet with a talent agent to discuss how the agency would represent you as a potential QVC model. Ask the agent for advice or guidance for personalized training which may increase your opportunity of becoming a QVC model. Make a list of questions to ask the talent agent about becoming hired as a QVC model. If you are unsure of your obligation to the agency be sure to get clarification. Before deciding on a talent agency you should probably check with the Better Business Bureau to determine the reputation of the agency. Consult with a lawyer before you sign a modeling agency contract so you are aware of your obligation as well as the agency's obligation.