Growth Trends for Related Jobs
If you have ever dreamed of being a fashion model, don't stop now. It's never too late to be a model. There are models and modeling jobs for people of all ages. Not all models are the impossibly thin, super young, chiseled individuals you see walking down the runway.
Models over the age of 40 fall into a category or division called "adult" or "mature" models. The difference between these and other fashion models is the type of jobs they audition for. A wide variety of modeling jobs are looking for your qualifications.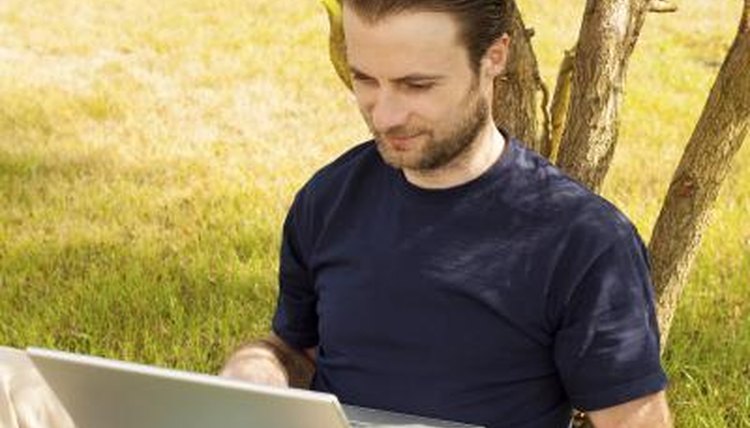 Cleardesign1/iStock/Getty Images
Research the types of jobs available for adult or mature models.
Visit the websites of several agencies in modeling hotspots like New York and Los Angeles to see what jobs adult /mature models have booked ("booked" is an industry term that means they got the modeling job they auditioned for.) It's helpful to have an idea of what type of work you are likely to get before you proceed to the next step in your pursuit of becoming a model.
Find modeling agencies that have adult/mature divisions and find out what their submission requirements are. Many legitimate agencies have these divisions. A great place to begin looking for reputable agencies is the Screen Actors Guild website; its agency directory lists licensed agencies and agents who represent people in all facets of the entertainment industry. This is not the only resource for reputable agencies, but this is a great place to begin to avoid modeling scams.
Stockbyte/Stockbyte/Getty Images
Get a headshot. In an article written Oct. 5, 2009, Paul Russell, author, industry expert and adviser for Backstage.com stated, "Your headshot is an introduction and/or reminder to (agency personnel) of who you are." More precisely, a headshot is a clear, natural, focused, color, 8-by-10 photo taken of only yourself from the waist up that includes your name, contact information and relevant experience on the back.
Your headshot does not have to be a professional photo but keep in mind that modeling is a competitive industry. You will have a better chance at getting an agent and becoming a successful model if your headshot meets industry standards while standing out from others. Choose your headshot photo with this in mind.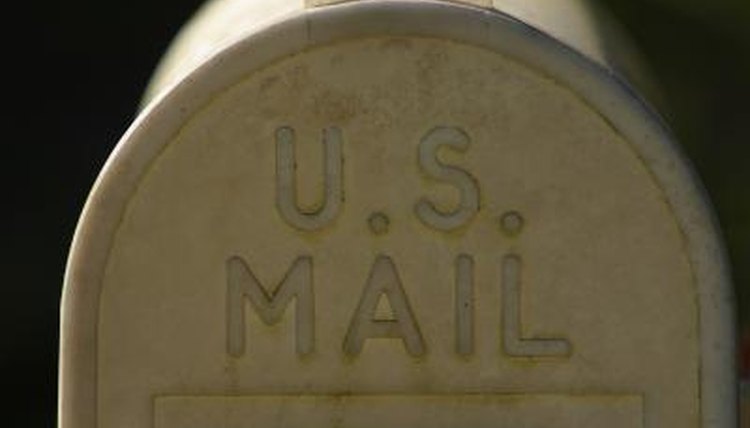 Jupiterimages/Photos.com/Getty Images
Mail your submission to agents and agencies, making sure your submission meets that agent's or agency's specific guidelines.
You can mail your headshot to as many agents and agencies as you'd like. The more submissions you mail out the better your chances of getting a response. Once you've gotten a response from an agency you are well on your way to becoming a model over the the age of 40.
Good luck.
Tip
Depending on your location, you may be able to visit modeling agencies in person. This is a more effective way to apply to become a model. Contact agencies in your area to see if they have days where they see aspiring adult /mature models in person--in addition to mailed-in submissions. Modeling is a very competitive field. Those who are successful are persistent and patient in addition to being qualified. Stay positive, and if you truly want to become a model don't give up. There are casting sites that are hugely popular, legitimate, and are used by real industry personnel. These casting sites are highly informative, full of valuable resources, and membership is available for a nominal monthly fee. Two such sites are www.lacasting.com and www.nycasting.com
Warning
Modeling is an industry fraught with scam artists. You can avoid scams by working under the representation of a reputable agent. Never pay money to an agency to become a model. Your agent makes money from getting you work. It is standard for your agent to take a percentage of the money you've earned from jobs he or she has gotten for you.