Writing a resume as a graduate nurse doesn't have to be difficult. Whether you are ready to enter the field or are already working as an RN, there are steps to take to help. As a graduate nurse, you want to be sure your resume shows all your qualifications, training and experience. Use this tips to ensure your graduate nurse resume is clear, comprehensive & cohesive (and makes employers want to hire you!)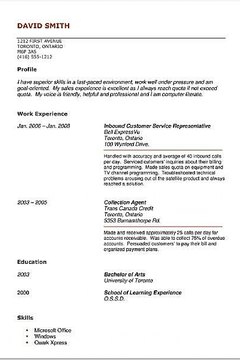 Begin With the Basics. Any resume, regardless of the professional field, needs to feature your essential personal information in a clear & concise matter. Include your name, title, address, phone (list one--multiple phone numbers can unnecessarily confuse employers. Stick with your "main" number), & email address (same rules as phone applies--list only one).
Add Your Educational Background & License Information. Include the name of the school you graduated from/are attending, attendance & graduation dates, degrees, plus any academic achievements, scholarships, fellowships or grants you earned. If your GPA was/is high (at least 3.0) consider including it in your resume as well. Provide all license details, including your licensed state(s) and date(s) you became licensed. No need to include your license number on your resume since you'll be furnishing the prospective employer with a copy of the actual license. If you have not yet been licensed, instead provide details on your licensing intent.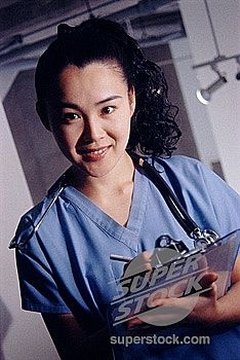 Clarify Your Work Experience. This is an important section, since employers often make hiring choices based on past work experience. If you have already worked/are working in the nursing field, reference your specialized fields, places/dates of employment and clinical rotations here, especially those you've completed. If you are still in the process of obtaining your graduate degree, or have limited/no nursing experience, reference the courses and rotations you have completed/are completing.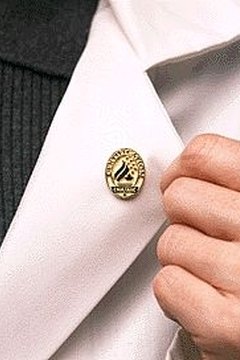 List Your Key Skills & Specializations. Use bulleted lists to highlight your skills (i.e. JCAHO compliance, medication administration, etc.) and specializations (i.e. oncology, pediatrics, etc.) so employers can easily see & comprehend the extent of your abilities and qualifications. Consider listing the number of years in each specialty if you've spent a good deal of time in them. If not, it's better to skip this step and avoid giving the impression that you change focus too frequently.
Detail Your Personal Objectives, Responsibilities & Contributions. Here's where you make your case and let employers know why they should choose you over others. Start with a personal objective(s) or /goal statement(s), which could be as straightforward as "my objective is to provide patients the highest quality nursing care" or can be more elaborate if your aim is more specific "seeking a medical/surgical nursing position in a teaching hospital." The idea is to let employers know what you want. Then show them why you're the best choice. List any specific contributions & achievements you made previous employers. This could include participation in mentorship programs, committees, review boards, focus groups, community outreach initiatives, training, etc.
Tip
Use examples as a guide. The Internet is full of specific resume samples and writing advice. Type "graduate nursing student resume" in your favorite search engine and you'll find plenty of material to examine. The Internet is also a great place to find free resume templates to download. Again, a simple search will give you plenty to choose from. Using a template is a good way to give your resume a clear, professional look.
Warning
Be honest. Don't lie or exaggerate about your education, experience, qualifications or skills--it's dishonest and could get you in hot water! Don't forget to proofread your resume before you send it anywhere. Mistakes or typos in a resume show your lack of attention to detail and overall carelessness, two critical nursing skills. Better yet, have someone else proof it too. They may find mistakes you are overlooking.