In a society increasingly dependent on our machines and the motors that drive them, knowledge of their inner workings is essential for modern people. A hydrostatic drive system is distinct from many more common motors, with its freedom from fixed gears.
Significance
A lack of fixed gears allows hydrostatic drive systems to be much more flexible in their running speeds. This reduces fuel costs and maintenance requirements. It also allows the total system to be much lighter, providing the same amount of torque from a motor sometimes as much as half the weight of an equivalent single or multiple-motor drive system.
Function
A hydrostatic drive system exploits the facts that liquids lack a shape of their own and have a fixed volume; that is, they are incompressible but infinitely malleable. There are several liquid-filled cylinders in a hydrostatic drive system, to transmit power from the motor to the pump and within the motor itself. In the motor proper, several cylinders serve as connections between the opposing ends, and revolve around a central shaft.
Effects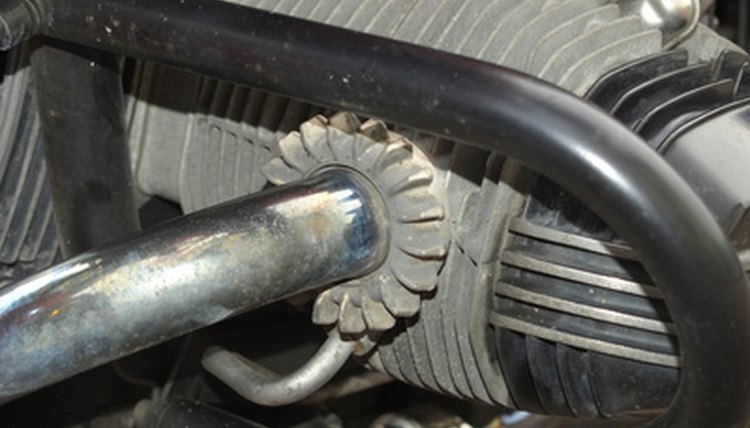 Since the liquid is incompressible, any force applied to one end is transferred in its entirety to the far end of the piston. The hydrostatic system uses this principle by running connections between the different pistons. The force of the liquid moves in one piston and then causes movement in the other, and this sliding then is translated into a force between the two pistons. This movement is translated into the wheels on either end of the motor, creating the "torque" for which the motor is required.