Convenience Store Manager Job Description
Growth Trends for Related Jobs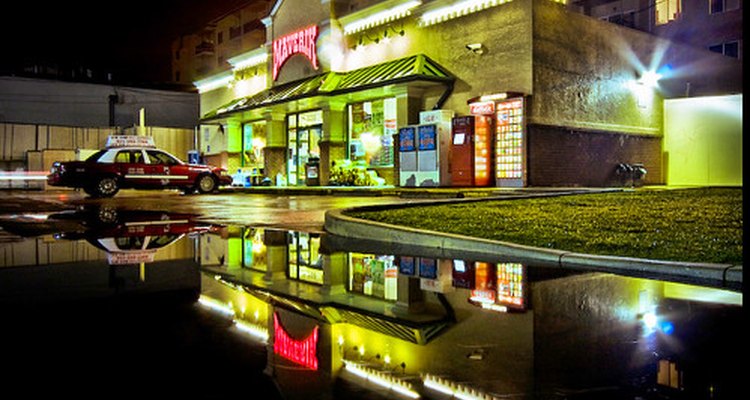 Image by Flickr.com, courtesy of Utah, Salt Lake City
Convenience store managers' jobs are fast paced and involve dealing with a variety of customers on a day-to-day asis while overseeing staff and inventory. The manager may also have to track and monitor fuel stations.
Experience and Education
Managers at convenience stores may have a two- or four-year management or business degree, experience working in a convenience store, or a combination of both.
Responsibilities
The convenience store manager may be responsible for many tasks including, hiring staff, inventory, scheduling, compliance with state and local laws, employee meetings, competitive gasoline pricing, fuel inventories, marketing promotions, and customer concerns.
Places to Work
Convenience store managers are typically employed at gas stations, truck stops and free-standing convenience stores. Jobs are increasing in the hospitality industry as more hotels offer snack shops.
Salary
According to PayScale.com, the starting salary of a convenience store manager is approximately $29,000 per year and can range up to $50,000 per year with experience.
Fact about the Industry
According to the National Association of Convenience Stores, the industry posted more than $624 billion dollar in sales in 2008, and the sector continues to grow. The growth in the industry has spawned an association, trade shows and magazines representing the industry.
References
Writer Bio
Charline King is a corporate travel coordinator for a health care facility. She has more than 10 years of experience in marketing, event planning, travel coordination, and public relations. She currently publishes on eHow, Examiner.com and writes five blogs. King attend Minnesota State University Moorhead and has a degree in mass communications.