Credit officers, also referred to as loan officers, facilitate lending from financial institutions to individuals and businesses. People use credit to buy houses, cars and expensive consumer items. In addition, individuals use credit to pay for higher education. Companies use credit to start small businesses, buy inventory and invest in equipment and other large purchases. In addition to facilitating lending, credit officers may help problematic borrowers find unconventional loans.
Duties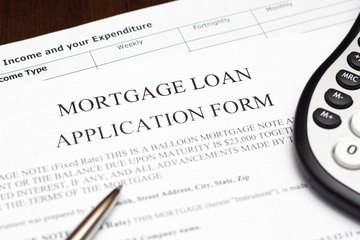 Credit officers typically help clients complete the loan application process. A client first contacts the lending institution through a phone call, branch visit or online application. Then, the credit officer gathers the client's financial information and assesses the client's ability to repay the loan. Credit officers will explain the different options the client has based on the client's assets, creditworthiness and potential collateral. Credit officers are responsible for assessing and verifying the client's financial information and helping the client get through the often complex loan process.
Environment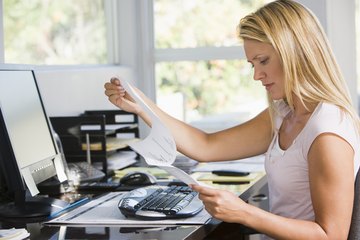 Credit officers who deal with commercial transactions often spend much of their time outside the office, often visiting client's homes and offices. They often rely on information technology with laptop computers and smart phones to keep them connected to the office. It is common for a credit officer to work out of her car or home. However, credit officers who deal with individual consumers usually work from an office. Overall, credit officers mostly work a typical 40-hour week.
Education
Most credit officer positions require only a high school diploma. Banks and other lending institutions provide training or sponsor their employees' training in the first couple of months after employment. Bank tellers and customer service representatives frequently work their way up the banking industry to work as credit officers. Credit officers who work in commercial transactions, however, usually have a bachelor's degree in accounting, finance or economics.
Outlook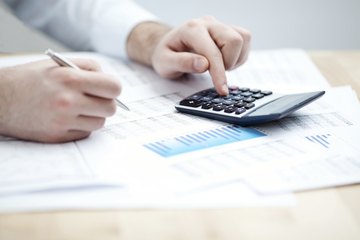 The Bureau of Labor Statistics predicts average employment growth for credit officers. Economic expansion and growing population numbers should drive demand for loans. However, advances in Internet technology and increased automation systems may offset some expected growth in credit officer positions. The Bureau of Labor Statistics predicts that college graduates with experience in banking, sales and lending will have better prospects than their competitors.
Salary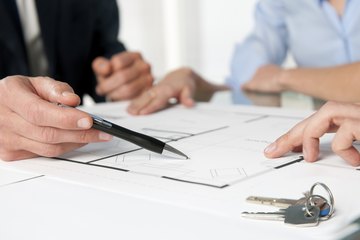 The Bureau of Labor Statistics states that the median annual salary for credit officers is $54,700 with the top 10 percent earning more than $106,360. The federal executive branch pays the highest on average. Some credit officer positions earn straight commission based on how many loans they originate. Some companies pay minimal salaries with bonuses and commission for loans originated.