Growth Trends for Related Jobs
A medical biller compiles and tracks the outstanding balances owed to medical facilities. He maintains the payment records of all patients, makes payment arrangements and collects on past due accounts.
Job Responsibilities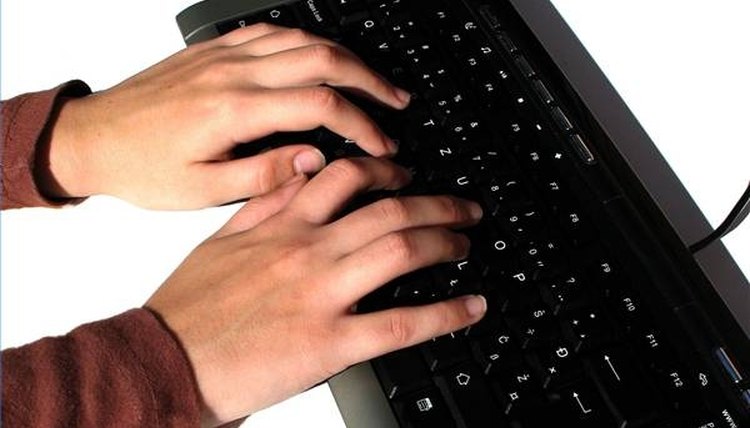 A medical biller collects on delinquent accounts, liaising between collection agencies, medical facilities and courts. She tracks billing and monitors all collections, initiates claims for unpaid bills against the estates of deceased debtors, and coordinates payroll deductions for payment for medical care of the employees of the medical facility. She maintains the compliance of her department with hospital practices and local, state and federal regulations. She also maintains all patient information.
Job Opportunities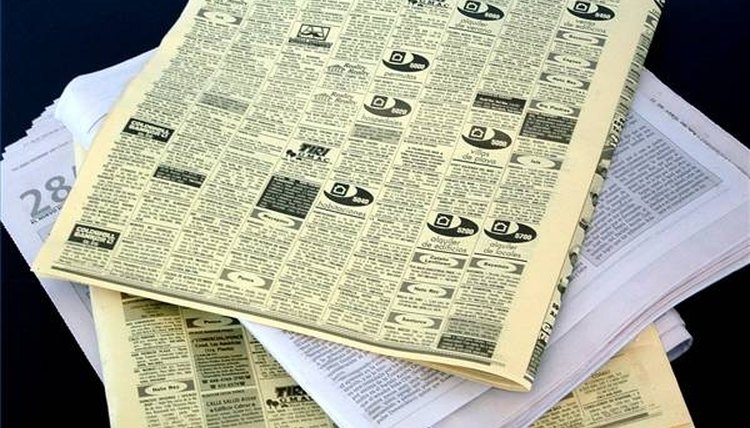 Candidates seeking employment as medical billers can find it at hospitals, medical clinics, private doctors' offices, insurance companies, healthcare facilities and third-party billing and collection agencies. Prospective candidates can apply directly to a company or facility, check newspaper ads, and look at online job search boards such as monster.com, jobs.com and careerbuilder.com. Professional organizations such as the American Medical Billing Association and the Professional Medical Billers Association provide resources and networking opportunities for job seekers. Candidates may also utilize the services of staffing firms that focus on the placement of medical professionals. Additionally, industry-specific job boards, such as medicalbillerjobs.com, can be effective.
Skills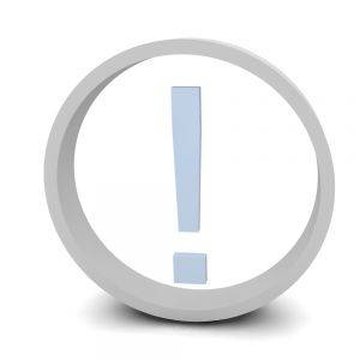 A successful candidate for a medical biller role should be comfortable using a computer, its software and all other office equipment. She should also be proficient in medical coding. She must possess excellent communication and interpersonal skills, since she will be interacting with people of all demographics. Excellent organizational skills are also necessary.
Education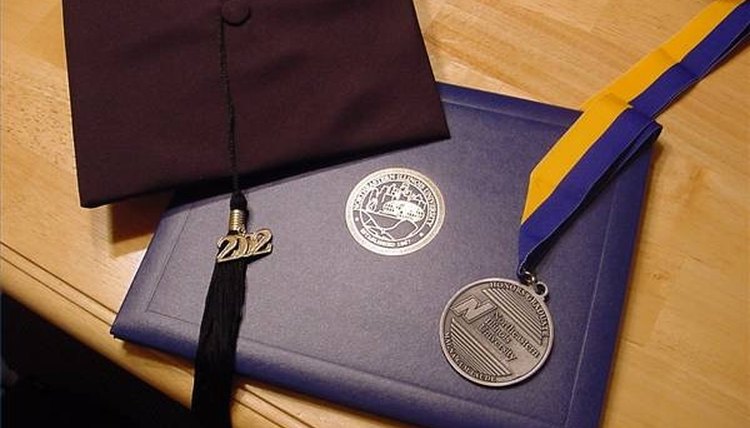 A candidate for the role of medical biller must possess a high school diploma or equivalent. He also must have completed a program specializing in an area of medical building and coding. These diploma programs are offered at both junior colleges and proprietary schools.
Average Compensation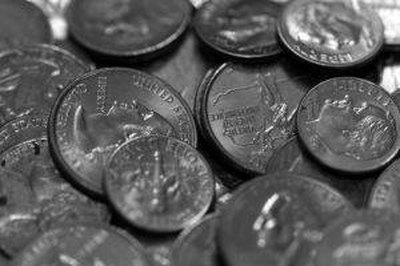 According to Salary.com, the average medical billing clerk in the United States of America in 22009 earns an annual base salary of $31,662. The United States Bureau of Labor Statistics anticipates the employment of billing clerks to increase by 4 percent between 2006 and 2016.
References
Writer Bio
KJ Henderson has more than a decade of HR and talent acquisition experience. He has held roles at a Fortune 100 investment bank, a media conglomerate and at one of NYC's largest executive staffing firms. He currently heads recruitment sourcing at a major movie studio. He read literature at Oxford.