Growth Trends for Related Jobs
For a creative person it becomes necessary to seek a job that not only earns him an income but also satisfies the urge to design or produce something new in the process. Creative jobs require skill and flair, and an ability to visualize a finished product. If you consider yourself the creative kind, you may become frustrated at office work or a nine-to-five job. Therefore, it is better for you to look for something within the creative sector.
Architect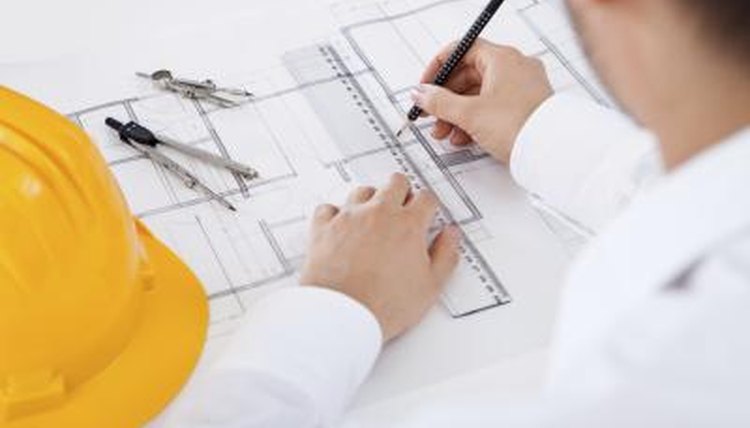 Andrey Popov/iStock/Getty Images
Becoming a successful architect demands flair and creativity combined with a head for figures. You will need to have great skills of visualization in order to understand how a building would integrate into its surrounding landscape and have an overall impact before creation. The role involves the all important facade designing while keeping aspects, such as functionality, safety and economic viability in mind. Creativity is definitely the main requirement here but it is also necessary to be able to understand various aspects of engineering and the role of a manager. The road to becoming a full-fledged architect is detailed, including education at degree and post degree level, an internship and a final examination.
Interior Designer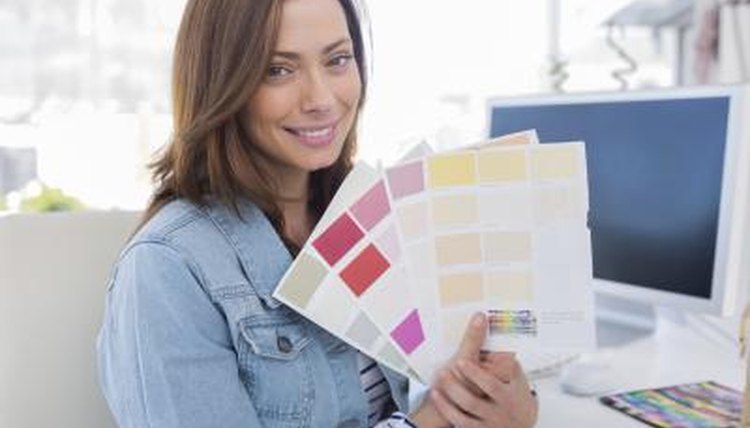 4774344sean/iStock/Getty Images
To become an interior designer you must have imagination in order to visualize how a space will look, whilst a knowledge of computers is essential as much of the design is accomplished to scale on 3D models. A natural eye for color coupled with a sense of atmosphere is necessary for successful transformations, as is the ability to communicate with your clients and compromise your own ideas if your business is to flourish.
Novelist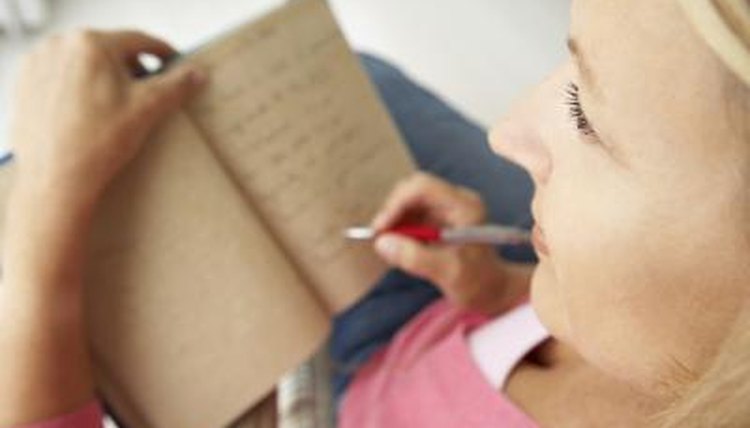 Catherine Yeulet/iStock/Getty Images
Producing a novel allows more creative freedom than any other form of writing. The only boundaries are your sense of imagination and your editor's views after you have been accepted. It is also one of the hardest creative markets to break into as it is fiercely competitive. To be successful as a novelist requires determination and hard work, which is rewarded by intense satisfaction and creative achievement.
Film director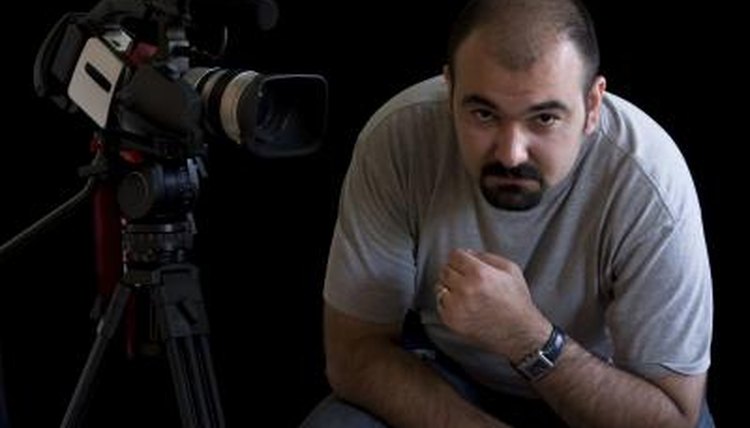 Amir Niknam Pirzadeh/iStock/Getty Images
Directing movies is creatively fulfilling and gives rise to the opportunity to visualize a story in your own unique fashion. However, you also need to be a business person, in control of the budget, the schedule and managing a time of other creative people. It takes a lot of effort and dedication to move up the ranks in the movie industry to achieve the top job, and you will need talent, vision and immense creative skills.
Actor
Guang Yao ZHU/iStock/Getty Images
The career of acting is high powered and pressurized, but the plus side is a sense of satisfaction, achievement and a lasting legacy. To portray a role convincingly requires high levels of creative skill and an ability to lose yourself within the character. The huge number of actors waiting in line for their big break in Los Angeles demonstrates the highly competitive nature of this job but the rewards more than outweigh the negatives.
References
Writer Bio
Chrissie Mayes began her career as a freelance writer in 2010. She has also been working in the equestrian field since 1986 as a teacher, trainer, assessor and verifier and has written and designed course material and training. She is pursuing a master's degree in equine science at Aberystwyth University.