Growth Trends for Related Jobs
Working from home offers several benefits, whether you work for a specific company or start your own business. These benefits include reduced transportation expenses, less time spent commuting to an office and less money spent on business suits or uniforms. Take advantage of these benefits by researching work-at-home opportunities to find jobs that fit your qualifications.
Content Writer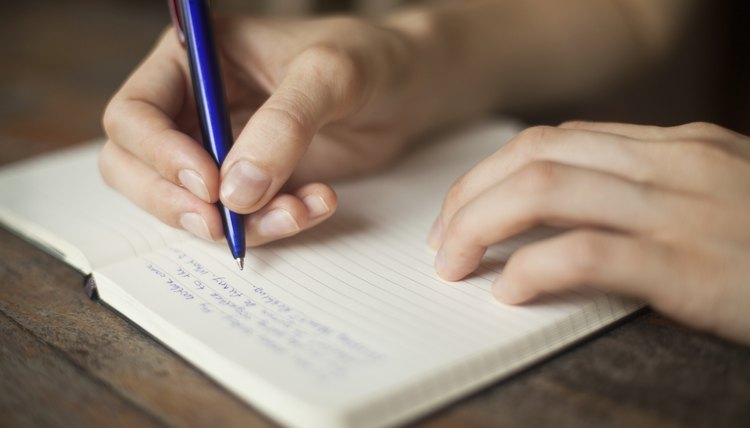 Anna Berkut/iStock/Getty Images
Content writers develop content for websites owned by Internet marketers, business owners, bloggers and other professionals. This content takes the form of articles, electronic books (e-books), online advertisements, online sales letters, email newsletters and blog posts. Consider working at home as a content writer if you have excellent writing skills and the ability to work well with people. You also need the ability to follow client instructions and meet deadlines.
Customer Service Representative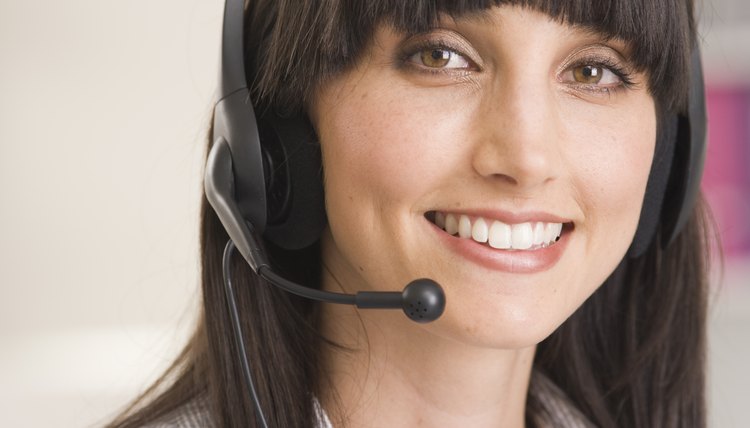 Jupiterimages/Polka Dot/Getty Images
Some companies hire customer service representatives to work from home and handle incoming or outgoing calls. This job requires excellent attention to detail, strong organizational skills and the ability to resolve conflict. The requirements for this job vary from one company to the next. Some companies provide their customer service representatives with the telephone and computer equipment needed to carry out major job responsibilities. Other companies require their customer service representatives to use their own equipment.
Consultant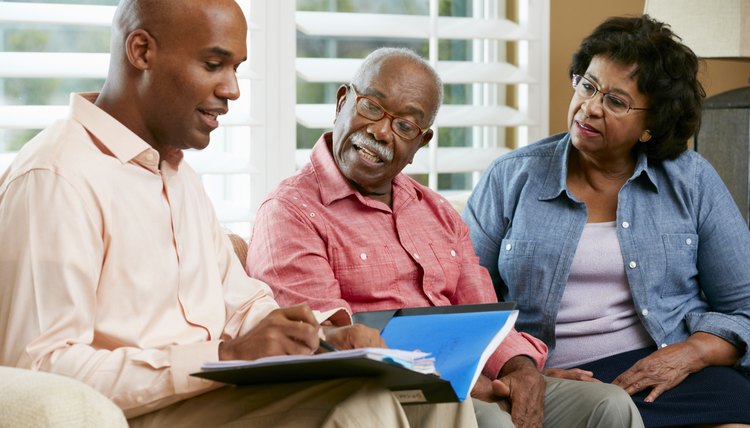 Monkey Business Images Ltd/Monkey Business/Getty Images
If you have extensive experience in a specific field, consider working at home as a consultant. Consultants use their expertise to advise business owners and entrepreneurs on business practices and personal development tactics. Examples of professional consultants include marketing consultants, business coaches, defense consultants and security consultants. Starting a consulting business requires specialized experience in your field, as well as the ability to teach people how to carry out specific tasks or implement special programs.
Event Planner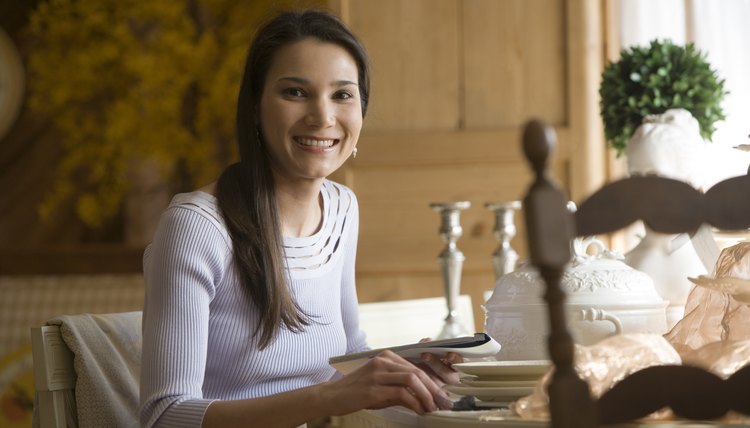 Comstock Images/Stockbyte/Getty Images
Event planners organize, plan and executive special events for businesses, nonprofit organizations and private clients. Business event planners organize training seminars, motivational workshops and business conferences for large audiences. Private event planners organize birthday parties, engagement parties, fundraising events and family celebrations. Event planners must have excellent organizing skills and attention to detail. Some of the responsibilities of an event planner include booking event venues, sending invitations, confirming guests, ordering food and beverages, purchasing event decorations and paying vendors for their services at events.
Virtual Assistant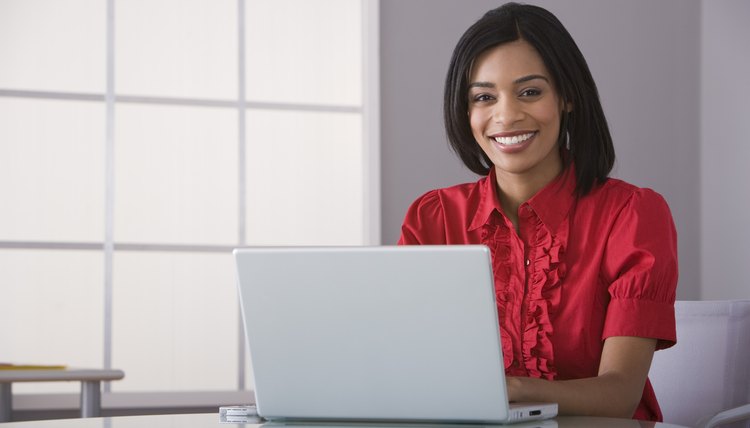 Jupiterimages/Stockbyte/Getty Images
Virtual assistants perform administrative and clerical duties that keep their clients' businesses running smoothly. Examples of virtual assistant duties include spreadsheet development, customer service, word processing and transcription. Some virtual assistants specialize in marketing and business development services, providing even more value for their clients. If you want to start a career as a virtual assistant, you need established administrative skills, excellent organizing skills and the ability to work with many different clients.
References
Writer Bio
Leigh Ann Morgan began working as a writer in 2004. She has extensive experience in the business field having served as the manager of a $34 million rental property portfolio. Morgan also appeared as a guest on an episode of National Public Radio's "Marketplace Money" in 2005.
Photo Credits
BananaStock/BananaStock/Getty Images