While many cosmetologists consider their careers fun and look forward to going to work each day, there are other important aspects to a cosmetology career that shouldn't be overlooked. Factors such as the required education, mandatory licensure and job outlook should be considered before deciding whether to pursue a career in cosmetology.
Careers
There are four standard careers within cosmetology: hair stylists, makeup artists, nail technicians and estheticians. Hair stylists apply their expert techniques in hair cutting, coloring and styling to transform a client's hairstyle into a masterpiece. Makeup artists are typically hired to do a client's makeup on special occasions, such as weddings, anniversaries, proms, engagement dinners and photo shoots. Nail technicians are responsible for giving clients indulgent manicures and pedicures. Estheticians treat and pamper a client's skin by applying and creating facials and skincare products that are tailored toward the client's specific needs.
Education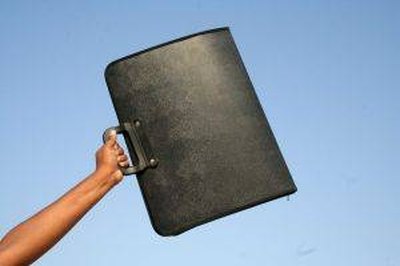 To be eligible for placement in a cosmetology school, you must hold a minimum of a high school diploma or equivalent. While the majority of cosmetology careers require completion of an accredited cosmetology course, no formal education is necessary to become an independent makeup artist. Cosmetology schools offer all-inclusive cosmetology courses which train students in all areas of cosmetology. However, courses are available targeting specific areas of cosmetology, such as a course to become an esthetician rather than a general cosmetologist. The hours required to complete a cosmetology course range from state to state; however it is rare for a cosmetology course to require less than 1,000 hours. Additionally, the tuition varies greatly from school to school.
Salaries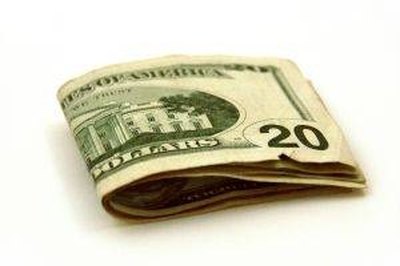 The salaries of professionals within the cosmetology field vary greatly. Factors such as location, clientele, caliber of the establishment and skill can all greatly affect the salaries of cosmetologists. It is safe to say that an established hair stylist in an upscale downtown New York salon stands to earn a higher salary than a new hairstylist in a rural town in Rhode Island. According to PayScale.com, the average annual salary of a hairstylist with one to four years experience is $19,587; the average annual salary of a makeup artist with one to four years experience is $29,030; the average annual salary of a nail technician with one to four years experience is $18,681 and the average annual salary of an esthetician with one to four years experience is $29,169.
Licensure
With the exception of makeup artists, all cosmetologists must be licensed in order to hold employment. The requirements to be eligible to take the licensing exam vary by state, however, they typically include the completion of a state-accredited cosmetology school and a high school diploma or equivalent. Cosmetology schools often devote classroom hours toward licensing exams. To determine whether a cosmetology school will advance your chances of successfully attaining a license, ask to see the percentage of students that successfully obtain a license throughout the first round of examination; these stats speak to the quality of the school.
Job Outlook
According to the Bureau of Labor and Statistics, the job outlook for hair stylists is expected to increase by 12% by 2016. The job outlook for makeup artists is expected to increase by 40% in that same time frame; 34% for estheticians; and 28% for nail technicians.