Growth Trends for Related Jobs
If you're looking for a flexible work schedule and a job you can do from the comfort of your own home, an opportunity with a real company hiring home workers may appeal to you. Typically, home workers apply for positions with companies online and are asked to complete a background check, a credit check and online training sessions. Home workers are usually hired as independent contractors, and are required to get tax identification or use a social security number for payment and tax purposes.
West at Home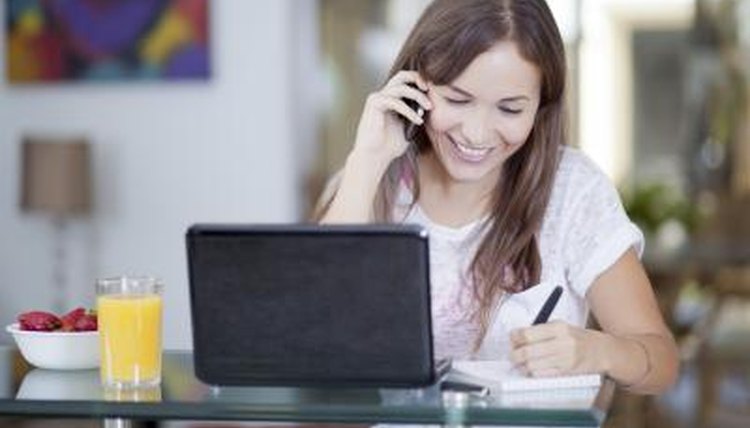 Antonio Diaz/iStock/Getty Images
Recognized as a Fortune 1000 company, West at Home hires workers for sales and customer service positions. All agents work from home using their computers and phones to communicate with customers. Their scheduling process allows you to detail your availability each day, giving you a flexible, convenient work schedule.
Corporate Research International
Stockbyte/Stockbyte/Getty Images
If you love to shop and often find yourself giving your friends reviews on stores, commenting on their product selection, cleanliness and customer service, mystery shopping may be an ideal work from home career for you. While the job isn't entirely home-based, you don't have to go to an office to punch in. You primarily report your findings online via email and work as an independent contractor.
LiveOps
gerenme/iStock/Getty Images
LiveOps agents work as call center assistants to provide quality customer service to their callers. Online self-paced learning tools are available to each agent to enhance their skills and abilities. Agents are independent contracts who set their own hours.
Elance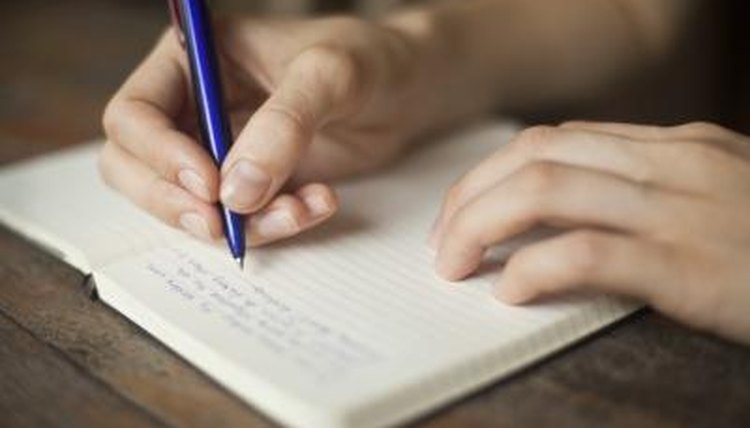 Anna Berkut/iStock/Getty Images
Elance is a site where businesses post jobs they want to outsource to other professionals. Jobs are awarded to individuals with experience in design, programming, marketing, writing, finance, legal matter, engineering and people with administrative skills.
Demand Studios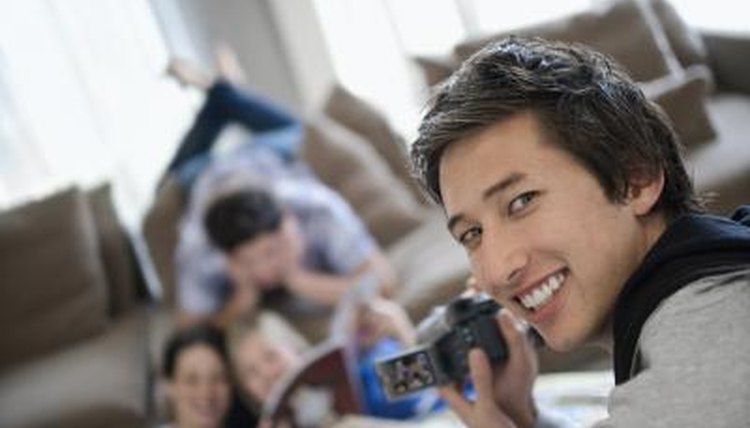 Demand Studios is constantly seeking talented, skilled individuals with experience in copyediting, writing and film. They produce articles and videos written on topics commonly searched by computer users. Demand Studios offer health benefits to independent contractors who consistently produce content.
Alpine Access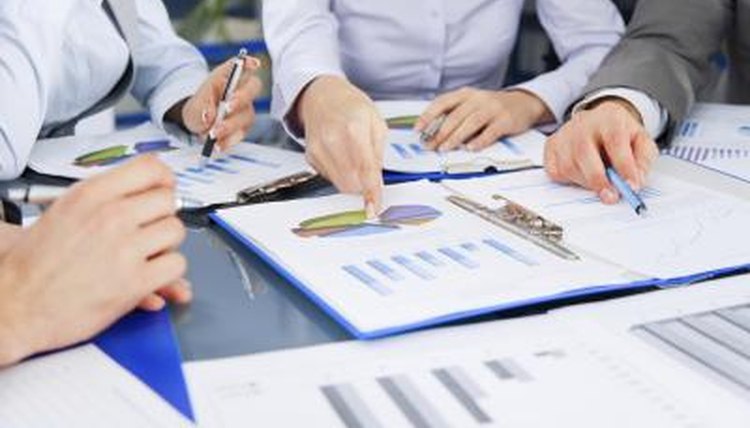 Ievgen Chepil/iStock/Getty Images
Alpine Access hires home workers to provide customer care solutions to industries like telecom, media, financial, retail and utilities. Unlike some work-from-home companies, Alpine Access hires individuals as employees, not as independent contractors. Alpine Access offer health and retirement benefits to its employees.
Arise
AIMSTOCK/iStock/Getty Images
Arise Certified Professionals offer independent contractor services such as sales, telemarketing, insurance sales and technical support. Arise encourages its workers to set up a home office before they get started. They offer flexible work hours and online training sessions.
James Woodson/Digital Vision/Getty Images