Growth Trends for Related Jobs
According to the U.S. Department of Labor's Bureau of Labor Statistics (BLS), the average teacher salary ranges from $53,090 to $55,050, but many educators seek out a second job during off-school months for experience as well as financial rewards. Some of the best summer jobs for teachers include education-related employment in camps or other learning environments.
Summer Camps for Fun and Learning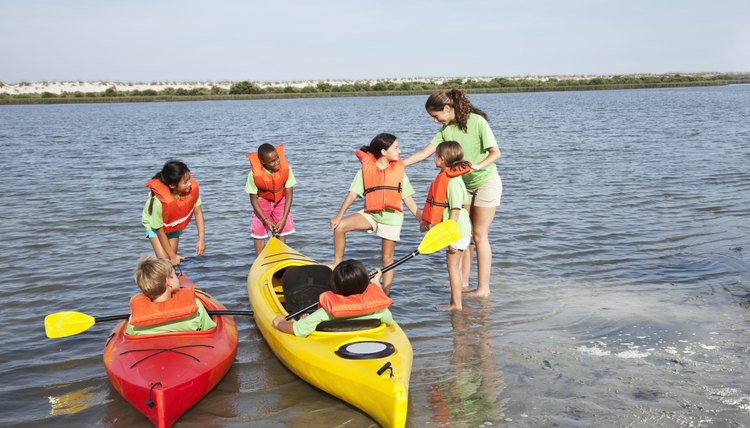 kali9/iStock/Getty Images
Although many parents and kids think of summer camp as splashing in the water and making lanyards in arts and crafts, these non-school environments can have a true educational benefit. Summer camps help children develop socially, emotionally, physically and cognitively. This includes building critical-thinking and leadership skills. To help children grow to their fullest potential during camp, many organizations look to hire credentialed or licensed teachers as leaders, counselors or directors. These summer camp jobs are an excellent way for teachers to earn extra money while helping children in a variety of different ways from developing artistically to learning a new sport or starring in a theatrical production. Additionally, summer camps may give educators the opportunity to spend quality time in a natural or vacation-like setting.
Tutoring Allows Flexibility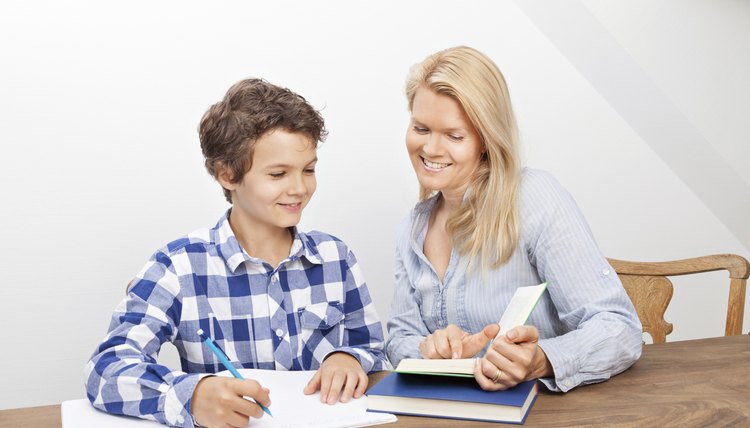 fuchs-photography/iStock/Getty Images
Students who have fallen behind in their academic endeavors may need to spend the summer months building new skills or reviewing those from the previous year. Parents often look for credentialed teachers to provide individual tutoring services. Summer tutoring jobs allow teachers to earn extra cash while offering scheduling flexibility. Teachers may choose to accept several different tutoring clients, staggering work days or nights at different times. This option allows the teacher to fit in added work while taking care of family obligations or even enrolling in a continuing education or graduate school summer program.
Freelance Writing Offers Challenges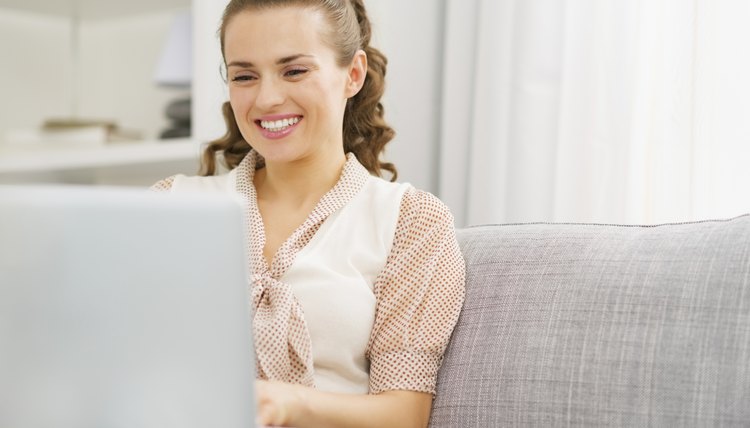 Alliance/iStock/Getty Images
Licensed teachers are required by state law to have a minimum of a bachelor's degree. During the summer months, teachers can put their education and knowledge to work by taking on freelance writing assignments. Summer opportunities in this field may include online content writing, curriculum writing or even writing for an educational or child development organization. Like tutoring, freelance positions offer teachers the flexibility to create their own schedules and work around family or school obligations.
Summer School Continues Use of Skills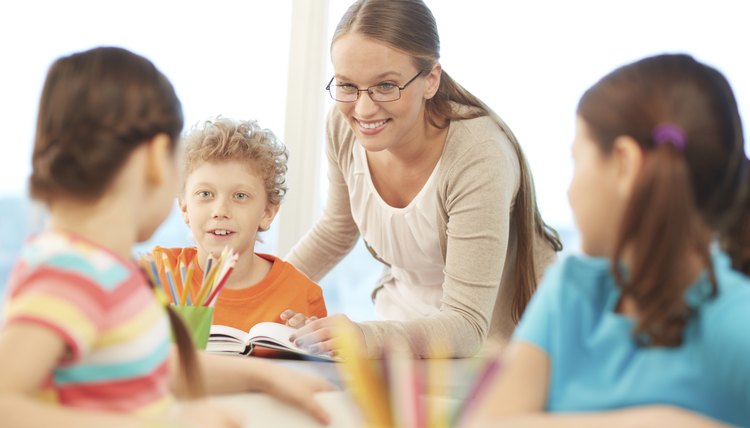 shironosov/iStock/Getty Images
Teaching summer school classes may be the perfect fit for many teachers. Staying within their own district allows the teacher to continue working with other teachers and administrators who are familiar to them. Additionally, within district summer school teaching opportunities allow the educator to stay within a specific curricular framework or even brush up on skills to be used in the following school year. Some teachers may find the opportunity to work in an out-of-district school to be full of new educational challenges or a chance to meet and work with different and interesting colleagues.
Szepy/iStock/Getty Images