Travel agents arrange transportation and accommodations for travelers. If you decide to become a travel agent in New York City, choose between working at an agency or managing your own business. In either case, you must be service orientated, organized and able to tolerate stress.
Research the current demand for travel agents in New York City, since need can fluctuate with the economy. When you are ready to embark on your career, contact a Labor Market Analyst at the New York State Department of Labor. An analyst can give you current information about salary, economic trends, and the amount of travel agents currently employed in New York City.
Decide how you will train for your career. Employers seek skilled agents who have attended a vocational school, earned a two-year college degree or who have obtained a diploma through an online or correspondence school.
Contact Kingsborough Community College, LaGuardia Community College or Wood Tobé-Coburn if you are interested in earning an associate's degree. Wood Tobé-Coburn also offers a diploma program, along with many online schools, including Penn Foster Career School and Stratford Career Institute. Expect to learn about geography, sales and marketing, transportation and customer service.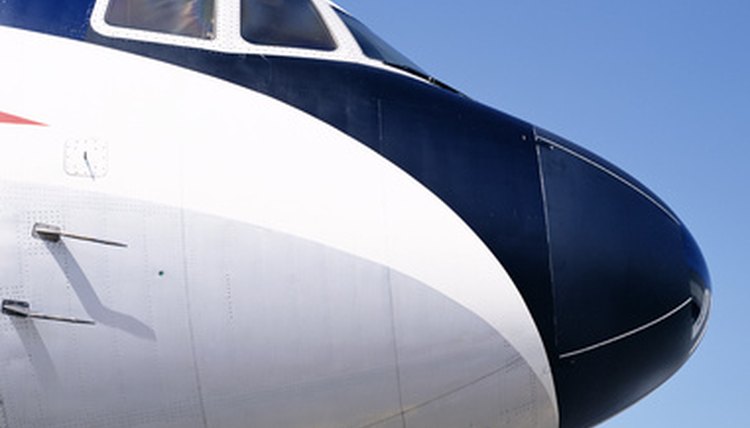 Gain a competitive edge in the New York market. Think about specializing in a specific sector or niche area including the business trade, cruise vacations, honeymoon destinations and more. The Specialty Travel Agents Association offers certificates in various areas.
Look for a job or open a business once you finish your training. The American Society of Travel Agents hosts a job board. The Career Services Department at your school can also help you search for a job. Become a member of the National Association of Career Travel Agents and attend New York area networking events.
Tip
If you plan to open a home-based business, you must obtain a permit. Connect with the New York State Governor's Office of Regulatory Reform.