Are you one of the international students who aspire to become a CPA?
I applaud your decision to embark on this difficult but achievable task. Yes, it is possible for international candidates to get a US CPA but it can be tricky to navigate around the complicated CPA exam requirements.
Please take a look at the following steps to find the easiest way to qualify and pass the CPA Exam.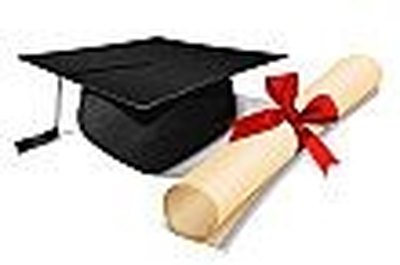 Fulfill The Education Requirement *
First of all, the requirements to become a CPA are determined by the Board of Accountancy in each of the 50 states and 5 jurisdictions. To make things complicated, the rules in each jurisdictions are slightly different.
In general, the state boards require at least a Bachelor degree and most of them require a Master's degree (150 semester hours) from a US accredited, 4-year college or educational institution.
What does it mean? It means that if you graduate from a university outside of the US, you'll need to have your transcript evaluated by the foreign credentials evaluation agency.
It also means that community colleges and 3-year Bachelor degrees do not qualify -- but you may be grateful to know that Delaware provides the (only) exception by allowing Associate degree holder to sit for the exam. If this apply to you, stop comparing different state requirements and go directly to Delaware.
If you have a Bachelor degree, California is an additional choice because it only needs 120 semester hours to qualify for both the exam and the CPA license.
You can achieve the full 150 semester hours by taking accounting and business courses. If you choose to take it online, please make sure that the specific state you choose allows online courses.
Sit For The Uniform CPA Exam *
If you fulfill the above, you are eligible to sit for the CPA exam. This computer-based examination is a comprehensive coverage of accounting (in US GAAP), audit, business and the US regulations.
Given you need a score of 75 and above to pass the exam and the fact that less than 50% of candidates fail, it is wise to check out the various CPA exam review courses that are available either as live classes or in self-study format.
If you live outside the US, the online or DVD format is the best and they can be easily purchased online.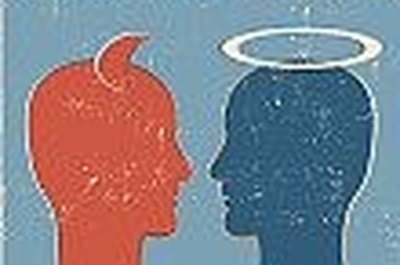 Take The CPA Ethics Exam *
The CPA Ethics Exam should be a breeze after the Uniform CPA exam. It is an 11-hour self-study course on concepts such as Independence and the Sarbene-Oxley Act. You can retake it as required within one year.
Gain Relevant Working Experience *
This is another tricky part for international candidates. The working experience (normally 1-2 years) has to be supervised and/or verified by a current CPA license holder. If your boss is not a practicing CPA (or equivalent -- see tips) you need to pick a state that only requires the CPA to verify and not supervise (i.e. any practicing CPA will do).
A few states such as Illinois have a two-tier system in which case a CPA certificate can be granted to candidates without working experience. There are however restrictions to what a certificate holder can do.
Satisfy the CPE Requirement *
Congratulations! You've become a CPA!
Once you are minted as a CPA, you'll need to take certain Continuing Professional Education (CPE) hours to maintain your license. In most cases this can be easily fulfilled by taking self-study courses from the AICPA available online.
Don't Forget To Check Out The Resources Section *
The links contains a lot of useful information to jumpstart your CPA application and exam preparation process. Best of luck to you!
Tip
1 semester hour = 1.5 quarters "CPA equivalent" means Chartered Accountants from "major" countries such as Canada and Australia. States such as Colorado may recognize CAs from India.
Warning
Some state boards require specifically public accounting experience (working in a CPA firm) to get qualified for the CPA license.