Children in many different grades take standardized tests. Standardized tests help students, educators and school officials determine how well students are performing. You can earn extra money grading these tests if you have the right credentials.
Review Your Credentials
If you are a certified teacher you can easily apply to grade tests. If you hold a bachelor's degree in a specific subject you can also apply to grade tests. Make sure that you have your transcript handy. A good transcript should list all your courses.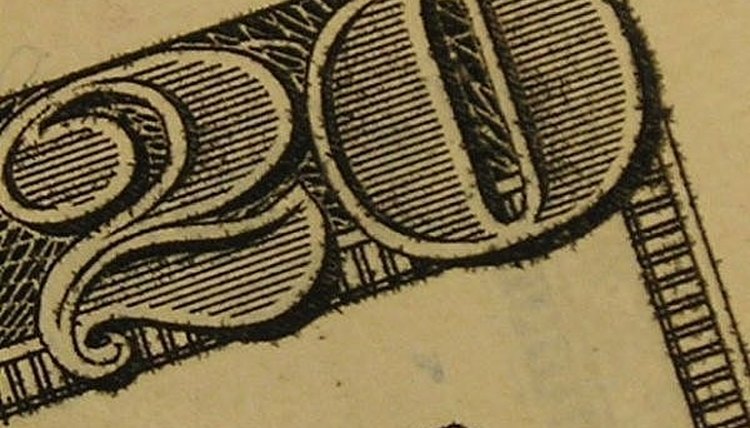 Once you've determined if you have the right credentials you can start to apply for jobs. Look for jobs grading test papers in schools. Some school districts will hire people specifically to grade papers during busy academic periods. A good time to apply to grade tests is during the winter and late spring.
Apply Online
There are several different companies that allow you grade papers at home online. The Educational Testing Service and Pearson Educational Measurement both hire people to score tests papers at home. They require at least a bachelor's degree as well as possible teaching experience for many positions.
Submit an Application
Applications to score tests can be found at the ETS website as well as the Pearson website. Each company will let you apply online. Each part of the application form should be correctly filled out. Make sure to mention any relevant credentials such as teaching certifications or a master's degree in a specific academic subject.
Attend Training, Get Certified
In order to get hired by Pearson or ETS you will need to pass certification exams and go through training. Training consists of learning how to grade tests properly. You can read materials online before you start. Once you have worked on scoring materials you will be permitted to take a test in order to score tests papers online. Grading tests papers online can earn you from ten dollars an hour to up to thirty dollars or more. Scoring test papers for academic companies can also help you sharpen your academic reading and writing skills.
Tip
List all relevant credentials.
Warning
Make sure the application is filled out properly.