The Florida Department of Labor, officially called the Florida Agency for Workforce Innovation, is the agency you need to contact to make a labor complaint or file for unemployment benefits. The State of Florida makes contacting the agency easy, and there are several ways to do so.
Phone Number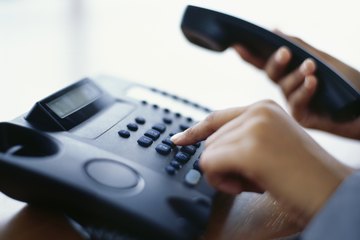 Contact the Florida Agency for Workforce Innovation by telephone by calling (850) 245-7105. You also can contact the agency by fax at (850) 921-3223.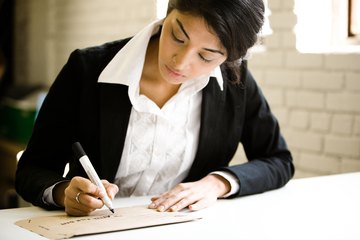 Contact the agency by mail at: Department of Economic Opportunity 107 East Madison Street Caldwell Building Tallahassee, Florida 32399-4120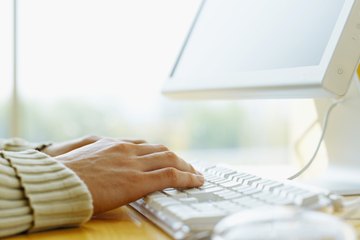 Contact the agency by email by visiting its website, which is linked below in Resources, and then selecting the department you want to send an email to. A direct email address will not be listed, but a message box will appear, allowing you to send an email.
Tip
When corresponding through U.S. mail, use the name of the particular department you want to reach.
Each Florida region has "One-Stop" offices, which allow residents to file unemployment claims or complaints in person. See Resources below to find a One-Stop office near you.