Growth Trends for Related Jobs
A Broker Agent is a person who has taken education beyond the agent level as required by state laws and has passed a broker's license exam. A real estate broker acts as an intermediary between sellers and buyers of real estate/real property and attempts to find sellers who wish to sell and buyers who wish to buy. Brokers can work alone or they can hire agents to work for them.
License Requirements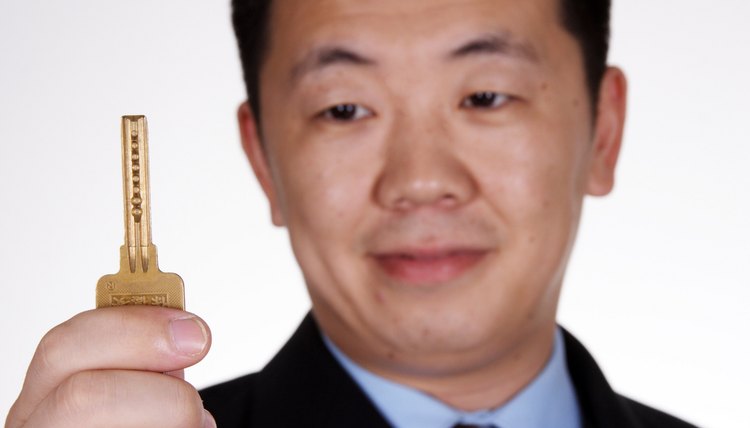 Tan Kian khoon/Hemera/Getty Images
Real estate brokers not only have higher education requirements than real estate salespersons, they also must have experience working as an agent. License requirements vary by state however in New York in order to qualify for licensure as a real estate broker, an applicant must have at least two years of experience as a licensed real estate salesperson or at least three years of experience in the general real estate field (e.g., buying and selling your own property, managing property owned by your employer), have satisfactorily completed both the qualifying salesperson course of 75 hours and an additional 45-hour real estate broker course as approved by the Secretary of State, and have passed a qualifying examination administered by the Department of State.
Continuing Education Requirements
Comstock/Stockbyte/Getty Images
All licensees are required to successfully complete 22.5 hours of approved continuing education, including at least 3 hours of instruction pertaining to fair housing and/or discrimination in the sale or rental of real property or an interest of real property, within the two-year period immediately preceding a renewal. These continuing education requirements gives Brokers the opportunity to refresh their knowledge of real estate laws and regulations and keep them informed of any new regulations.
.
Is a career in Real Estate right for you?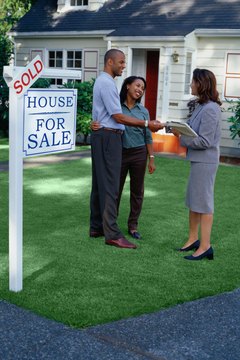 Ryan McVay/Photodisc/Getty Images
As a real estate broker you are your own boss; you are in charge of building your lead list, maintaining your client's needs, networking relationships, marketing your business, and managing the day-to-day office needs. While making your own hours may sound like a dream come true it also requires discipline and a strong work ethic. However after learning the market and the business it can result in great and limitless earning potential.
Earning Potential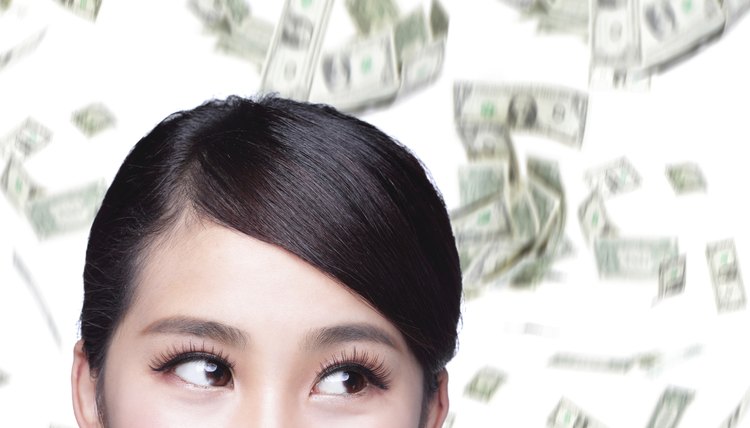 RyanKing999/iStock/Getty Images
According to the United States Dept of Labor the average pay for Real Estate Brokers $59, 580 this will vary based on location, experience and firm. Employment of real estate brokers and sales agents is projected to grow 11 percent from 2012 to 2022, about as fast as the average for all occupations. Employment will grow as the real estate market continues to recover from the recent economic recession. Keep in mind what you put in is what you will get out the more time you invest in your business the more it will reward you financially regardless of the statistics.
References
Resources
Writer Bio
Connie Kirkpatrick began writing for publication 10 years ago on a variety of topics. Her recent articles have been on health, animal care, psychology, and personal observations. Connie's articles have been featured at several sites including but not limited to HubPages, eHow, Examiner and her own website blogs.
Photo Credits
leszekglasner/iStock/Getty Images