A key account manager handles the most important accounts in an organization. These accounts are considered important because of their high level of profitability or since they are the most strategic to an organization. A key account manager develops a good working relationship with customers to enhance customer satisfaction and customer retention.
Education and Certification
Jupiterimages/Photos.com/Getty Images
A key account manager has an associate's degree or a bachelor's degree. This may include a Bachelor of Science, Bachelor of Business Administration or Bachelor of Arts. Such employees also sometimes have a Master's of Business Administration. Most employers prefer candidates with three to five years experience in a business-related position.
Responsibilities and Duties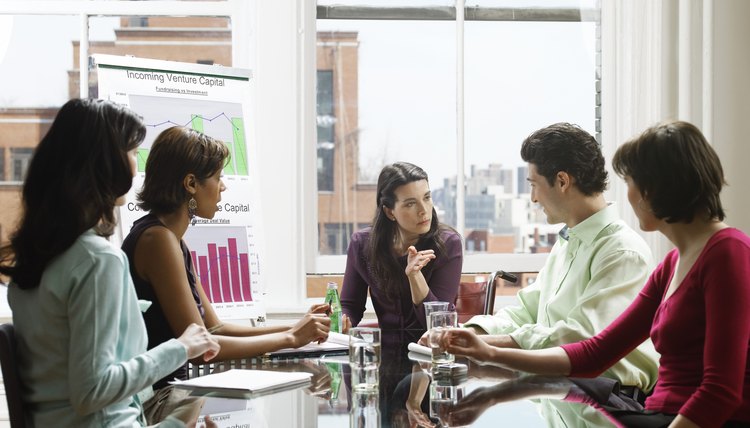 Digital Vision./Digital Vision/Getty Images
A key account manager analyzes and determines the most important account in an organization at any one time. He then determines the most crucial needs of these key customers and carries them out to ensure that they receive first-class customer care and service. She comes up with a strategy to manage the account and setting objectives about the account management. He interacts and communicates with the client on a regular basis to determine changing tastes and preferences. She carries out continuous market analysis and research on the dynamics of the account. He comes up with a pricing structure for the client. She manages conflict and comes up with effective negotiation and sales strategies. He conducts account reviews.
Compensation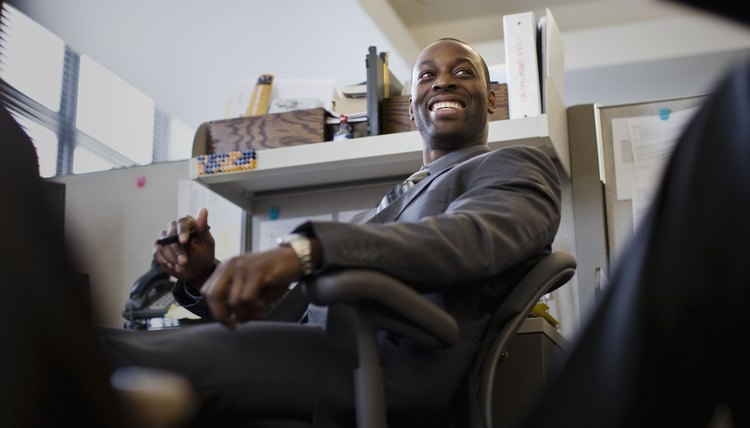 Todd Warnock/Lifesize/Getty Images
A key account manager earns an average salary that ranged from $51,933 to $94,871 per year as of 2010, according to PayScale. Bonuses for key account manager ranges from $ 4,015 to $15,494, profit-sharing ranges $1,769 to $5,197 per year and commission ranges from $5,500 to $39,999 annually. Salaries depend on level of experience, sector and level of education. The more experienced or educated a key count manager is, the higher her pay.
Job Outlook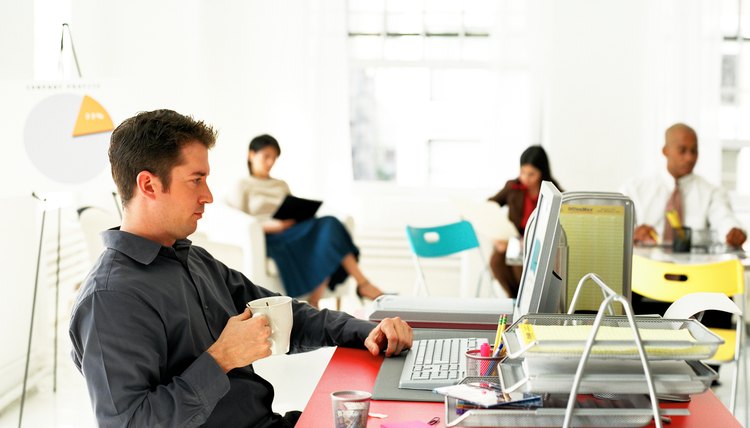 Photos.com/Photos.com/Getty Images
Key account manager positions are projected to increase 13 percent between 2008 and 2018, according to the Bureau of Labor Statistics. This is especially true in industries such as sales and marketing, public relations and advertising.
Desirable Skills
Digital Vision./Digital Vision/Getty Images
A key account manager has good business skills and has good sales and marketing skills. He has good negotiation skills and customer service skills. She has good teamwork skills. He has creative and critical thinking skills. She has good organization skills and has good communication skills. He has good networking and a strong presence. She has high motivation, energy and discipline and has good presentation skills. He has a good understanding of the industry.
2016 Salary Information for Sales Managers
Sales managers earned a median annual salary of $117,960 in 2016, according to the U.S. Bureau of Labor Statistics. On the low end, sales managers earned a 25th percentile salary of $79,420, meaning 75 percent earned more than this amount. The 75th percentile salary is $168,300, meaning 25 percent earn more. In 2016, 385,500 people were employed in the U.S. as sales managers.