Growth Trends for Related Jobs
QC is the standard abbreviation for quality control. A QC job can include measuring whether existing products meet a set quality standards, planning how often sampling will be performed, determining the standards by which quality will be judged and/or establishing how products and processes will be improved to meet quality standards.
Description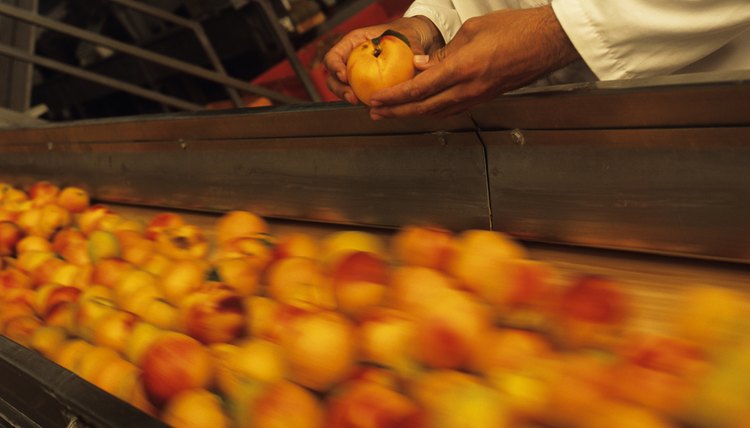 Andy Sotiriou/Photodisc/Getty Images
QC jobs primarily involve sampling, measuring and verifying that manufactured products meet pre-determined quality standards. These quality standards can include ISO (International Standards Organization) and ANSI (American National Standards Institute).
Types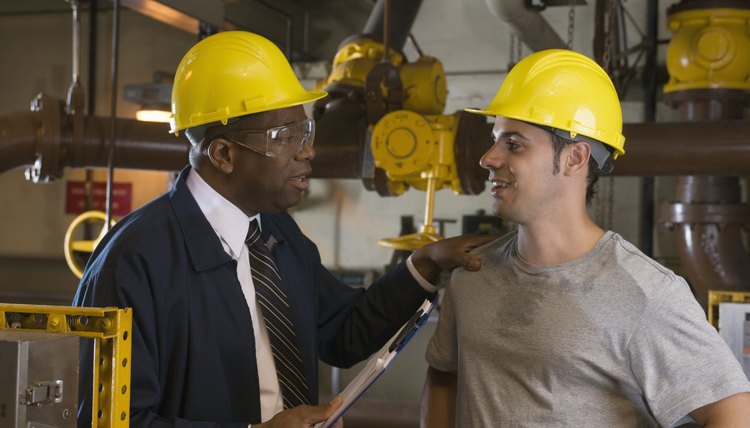 Thinkstock Images/Comstock/Getty Images
QC inspectors and testers measure existing products against the standards they are given. They often record information on non-conforming products. QC staff create Specification Control Charts based on the products they are sampling. Quality engineers monitor the Specification Control Charts to spot trends in the production line's output veering from the expected quality. They will create plans to improve product quality. They will identify causes for the out-of-spec product and then work to improve the product's quality. Industrial production managers determine the quality standards the production plant must meet.
Employment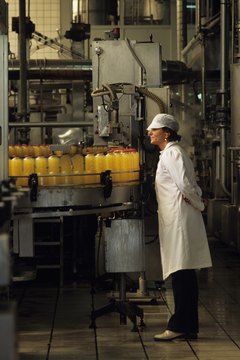 Andy Sotiriou/Photodisc/Getty Images
Approximately 80 percent of QC staff are employed in manufacturing facilities. QC staff can work in the service industry, especially with relation to customer service.
Qualifications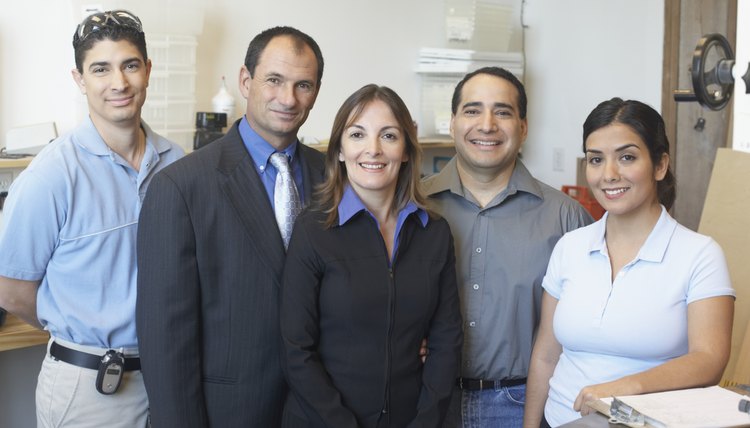 Jack Hollingsworth/Photodisc/Getty Images
Quality engineers have a bachelor's of science degree in engineering. Industrial production managers have at least a four-year degree in business, management or engineering. Many industrial production managers have a master's degree in business administration. Engineering technicians who work as QC inspectors, testers and samplers usually have an associate's degree in engineering technology.
Training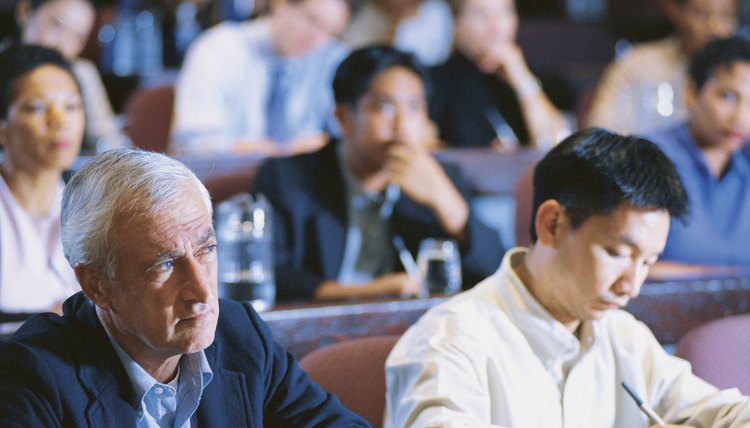 Comstock/Comstock/Getty Images
QC technician and engineering degrees are only recognized if the two- or four-year degree is earned from a college or trade school accredited by the Technology Accreditation Commission of the Accreditation Board for Engineering and Technology (ABET). QC engineers may have passed the Fundamentals of Engineering exam or Professional Engineering exam, but this is not essential to the job.
References
Resources
Writer Bio
My expertise includes product data management software. I provide first and second level technical support for this class of software as well as write FAQs, user manuals and troubleshooting guides for first level staff. My personal finance expertise has been showcased repeatedly on "The Dollar Stretcher" frugal living website and magazine.
Photo Credits
Jupiterimages/Comstock/Getty Images