Growth Trends for Related Jobs
Nearly everyone has at one time suffered through a delay or cancellation at an airport, had to send an underage child upon an airline unaccompanied or needed a wheelchair to get through the airport. The airport customer service employee who assists travelers in customer service situations such as these, both at the concourse and gate levels, is known as a passenger service agent (PSA) and is in high demand in today's busy airports.
Airport Customer Service Position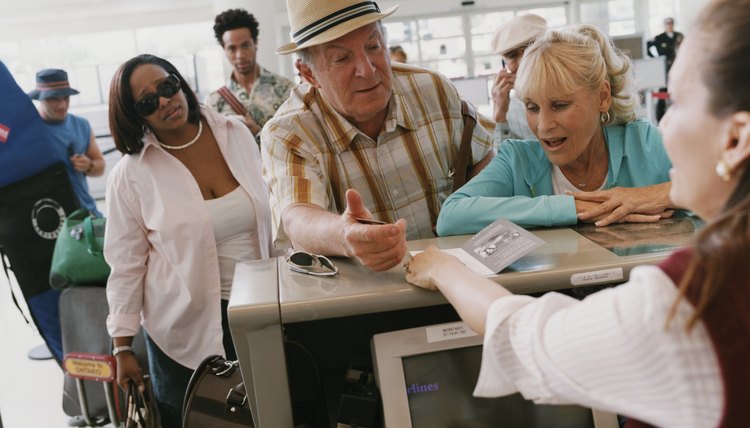 Digital Vision./Photodisc/Getty Images
The airport customer service position is more commonly known as a passenger service agent (PSA) to more clearly identify the person as a contracted airport employee rather than an airline-employed customer service representative. This is a growing career field today as airports and airlines continue to expand to meet the needs of an air traveling public. A PSA is an employee of an airport contract service agency who works within the airport assisting special needs of airport travelers either through individual request (wheel chair, unaccompanied minors, special customs escorts) or by company contract (tour group meet and greets, VIP escorts, translating services, concourse management). A PSA assists airport customers flying on any airline and assists airlines the airport contracts with.
Skills/Education Necessary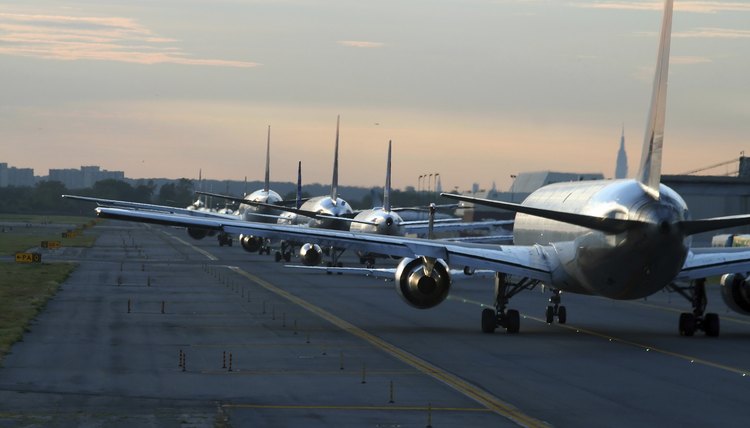 Xavier MARCHANT/iStock/Getty Images
No specialized degree is needed to become a PSA at the job searcher's nearest airport. The prospective PSA should be highly skilled in customer service as airport environments can offer occasional conflicts with delays encountered or disgruntled passengers. The ability to lift at least 50 lbs. is needed for assisting passengers or their baggage. A second language is a plus in an area where a language besides English is also commonly spoken and basic knowledge of air travel and airport operations is valuable.
Job Searching and Applying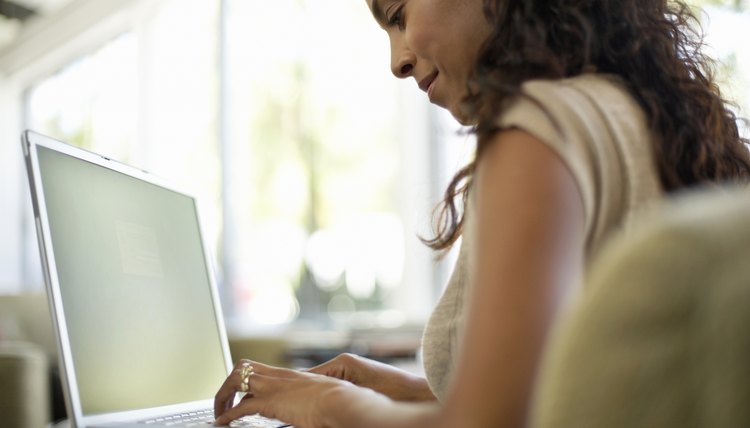 Job searches for prospective PSA candidates should start at the local airport if that location is the seeker's desired one. Airport information kiosks will have available employment packets or information to hand out upon inquiry containing information on the contractor company, such as Airport Terminal Services, that services that specific airport. If the job searcher is open to relocating and looking for a PSA position in any locale, online job search sites such as AvJobs and Employment Guide have specific aviation/airport listings nationwide. Most airports today have prospective employee sections on their websites so the candidate should search any airports of interest to apply online.
Training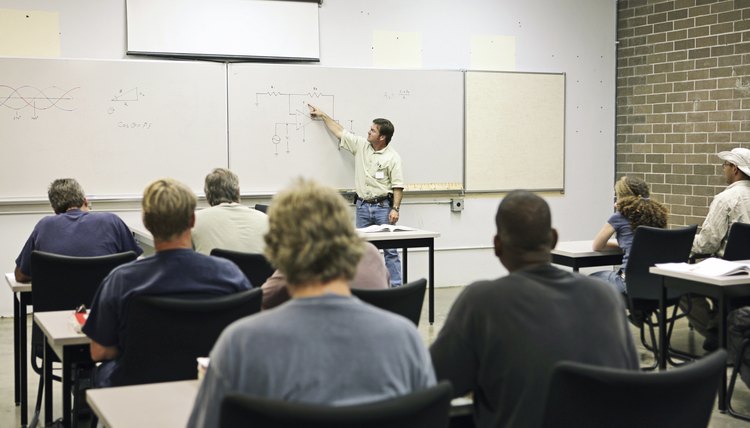 Lisa F. Young/iStock/Getty Images
Training is conducted by the service contractor company according to its policies designed from the negotiated contract service agreed upon by the specific airport/airlines it services. Training usually consists of one or two classroom days of orientation and regulation training (especially for special services training) and depends upon the airport function the job seeker has been hired to fill. Further training is given in the form of shadowing an experienced employee to learn the job. PSAs are typically paid during training.
Average Salary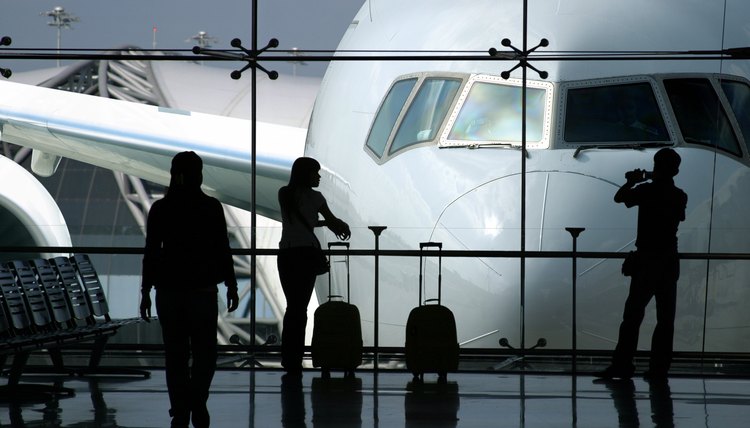 egdigital/iStock/Getty Images
According to Pay Scale online salary tracking, an employee of a typical airport services contract company can expect to earn an average of $10.94 per hour as an entry-level PSA who provides customer service for a specific airport's needs. Advancement within the airport services contract company is always available, but the unique opportunity with the PSA position is its close working relationship with the tenant airlines, car rental companies and hotels, which brings additional job offer possibilities with external companies to the PSA by routine interaction.
stokkete/iStock/Getty Images