A development associate works as part of a development team for a nonprofit organization, acting as the administrative assistant to the development director. Development Associates are responsible for many tasks, including:
Receiving, recording and responding to donations Maintaining specialized databases Composing correspondence Researching prospective donors and preparing reports on donors Maintaining calendars of grant progress, due dates and reports Assisting with writing grant proposals, newsletters and annual reports Assisting with fund-raising events and mailings Writing and uploading website content
Function
The development associate's main responsibility is to accept, record and respond to donations. Donations can be in the form of checks, charges or cash, all of which must be recorded in the database. Maintaining the database is a primary responsibility of the development associate; all information recorded within the database is expected to be accurate and up-to-date. The associate must send an acknowledgment with an appropriate signature or handwritten note. It is the development associate's responsibility to deposit gifts by taking them to a bank or submitting them to the accounting department of the organization. Any donor records that are not electronically kept are also the chief responsibility of the development associate.
The Role of the Associate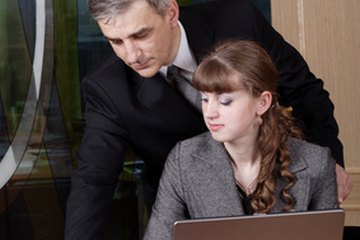 The development associate acts as the administrative assistant for the entire development department. Development associates should be prepared to give accurate, up-to-date information on any donor. Associates need a good phone presence and the ability to screen calls for the development director in addition to delivering customer service to donors. Development associates will attend meetings or assist with fund-raising activities, including mass mailings throughout their employment. Proposal, newsletter, annual report or additional letter writing may be the responsibility of the associate, depending upon the department structure. The associate must be able to multitask with a positive attitude.
Education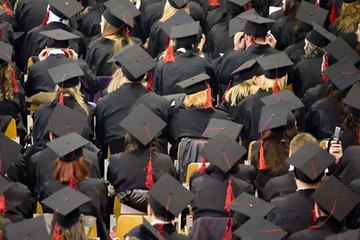 A development associate needs excellent writing, editing and problem-solving skills, in addition to knowledge of specialized software. In an entry-level position, a development associate needs a four-year college degree in any of the following fields: English, philosophy, marketing or communications; at advanced levels, a master's degree in one of these fields is often required. Any specialized training in donor management software, particularly Raisers Edge, is highly desirable.
Skills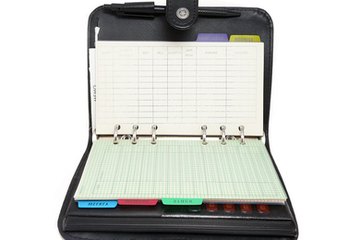 The appropriate skill set for a development associate should include:
Organizational skills and the ability to meet deadlines Ability to function either independently or as an active team member Outstanding communication skills, both oral and written Microsoft Office experience Donor management software experience (Raisers Edge, FoxPro) Previous administrative assistant or customer service experience Manage sensitive and confidential information with integrity
Salary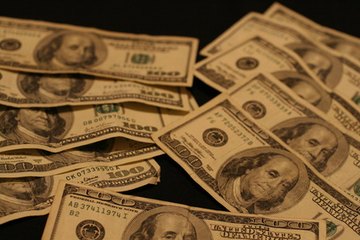 Development associates have a full-time salary range of $29,906 to $39,567, with the median expected salary being $34,673. When considering the addition of benefits, such as health care and paid time off, the median salary value is $51,311. Salaries are dependent upon a number of factors, including scope of work, education and experience.