Clerical duties vary according to the administrative personnel that they support and the type of business in which they are employed. Clerks in all fields are expected to have basic mathematical knowledge as well as an adequate knowledge of language skills. While some clerks may be required to learn certain industry-specific skills, the skills required to perform general clerical duties remain constant.
Typing and Computer Skills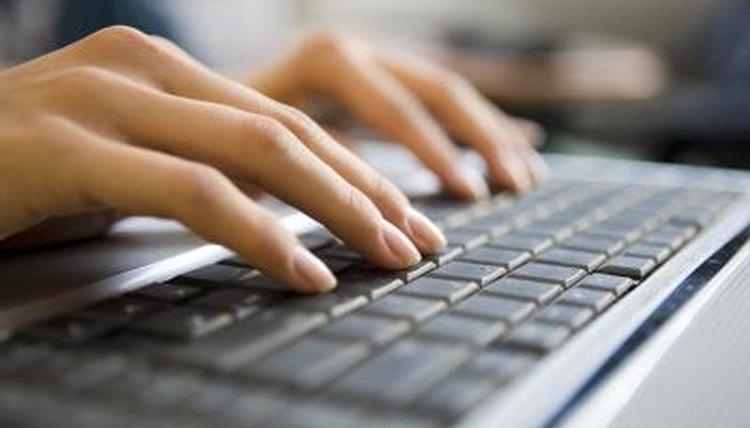 webphotographeer/iStock/Getty Images
General clerks are required to have typing and computer knowledge. It is essential to have knowledge of the basics in computing such as general keyboarding, how to navigate through computer files, and how to maintain and organize computer files. Entry-level clerks are often given opportunities to learn these skills while performing their other duties, but advanced clerical positions require this generalized knowledge.
Mathematical and Language Skills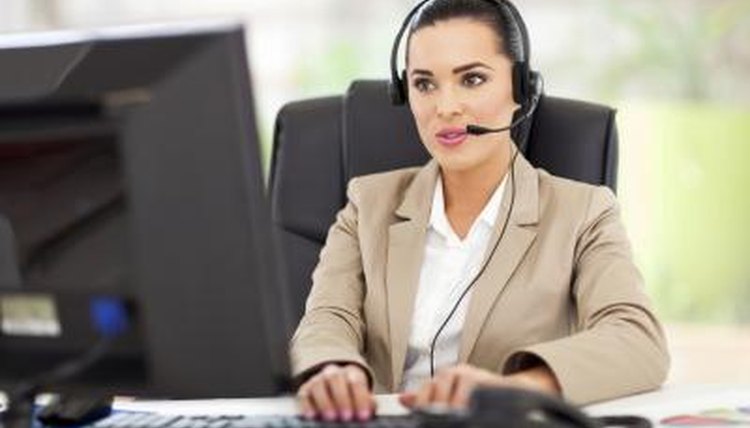 Hongqi Zhang/iStock/Getty Images
General clerks need to have a basic understanding of math and language. File clerks are required to file papers or information into files that are in either alphabetical or numerical order so basic knowledge of these skills is important. Inventory clerks are required to count, track large amounts of inventory and be able to report to other departments regarding products and inventory amounts that are on-hand. Office clerks are required to answer phones, deal with clients and customers, and to interact with others within the company.
Specialized Clerical Skills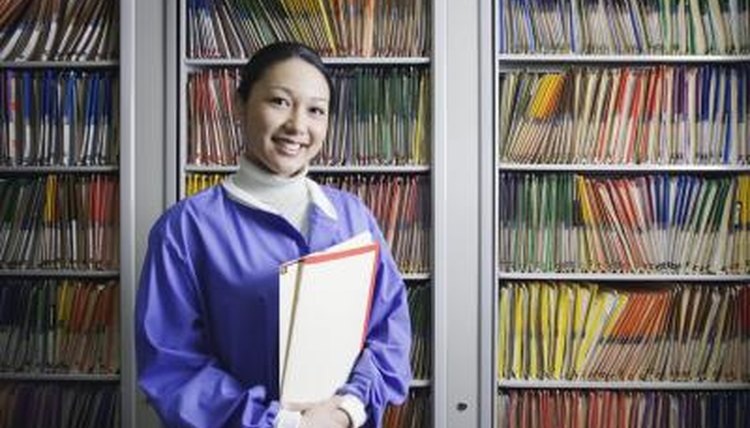 Industry-specific knowledge is desired in many clerical positions such as medical coding clerks or billing clerks, who must be trained to be familiar with medical terminology and the medical coding system. Transportation clerks must understand the transportation system that applies to the industry that they have chosen and are often required to assist in the planning of routes for deliveries or pickups.
Office Machines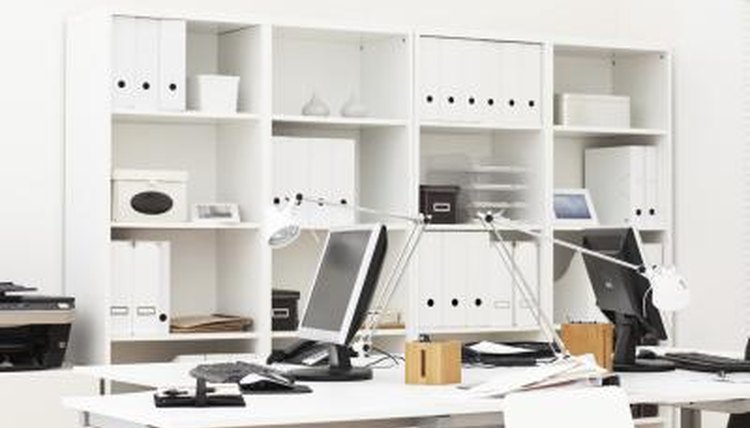 MikLav/iStock/Getty Images
Clerks are usually responsible for understanding how certain office machines operate and are responsible for their general maintenance. Fax machines, copiers, point-of-sale terminals, switchboards and mailing machines are among standard office machinery.
Experience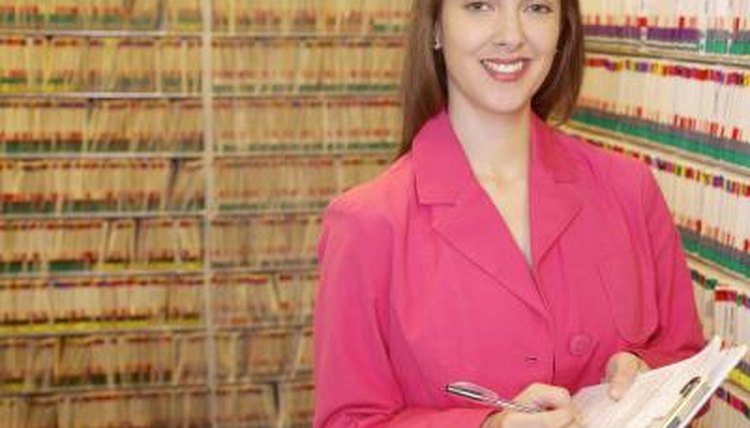 Creatas/Creatas/Getty Images
The experience requirements for clerical positions vary greatly. Many clerical positions require no experience, but most will require at least a high school diploma and some knowledge of computer software, word processing or spreadsheet software, and presentation software. For specialized clerical positions, several years experience may be required.