Growth Trends for Related Jobs
A dispatcher is at the heart of an organization's traffic flow and distribution operation. The job might be with a company or government. The dispatcher coordinates driver activity whether the organization provides a service or a product and must maintain the flow of the service or product. For companies that manufacture a product, this means the dispatcher might also be involved with production schedules. Dispatchers must be organized so they can efficiently schedule delivers, react to immediate needs, coordinate deliver vehicle use and maintenance and make best use of the people on duty.
Be Prepared for Your Interview
Arrive early for your interview because, after all, a dispatcher must make the best use of time. Be truthful about your experience, even if you don't have any experience as a dispatcher. Show a genuine interest in the company and particularly the dispatch position. When your interview is over, leave an exit resume that contains expanded information pertaining to your skills.
Sell Your Transferable Skills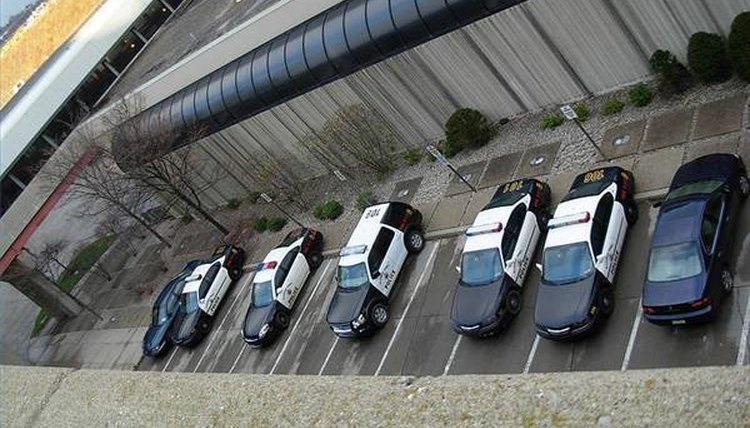 Sell your transferable skills. Even if you have never worked as a dispatcher before, list the attributes you possess that make you qualified to handle this position. If you demonstrate that you understand the tasks that a dispatcher must tackle on the job, and that you are organized, have good math skills, knowledge of the product or service, the delivery vehicles and the delivery area, you will sell yourself.
Demonstate Your Knowledge of the Company
Research the the skills needed to become a dispatcher if you are not already familiar with them and then research the organization before your interview so you can demonstrate your knowledge of how you, as their dispatcher, will contribute from day one. Know the key people in the company by name. Study the geographic area entailed in the job and know the business' competition. This will enhance your status as a viable candidate for their dispatcher opening. Be positive. Be assertive. Get the job.
References
Resources
Writer Bio
Based in Lone Tree, Colorado, Keith Olsen has been writing business-related articles since 2008. A former executive in the newspaper and franchise industries, he is a real estate broker and author of "Absolutely the Best Career Exit Strategy." Olsen earned a Bachelor of Arts in mass communications from the University of Denver.