Fifteen-year old children are legally allowed to work under federal and state law, but they and their employers are strictly bound by regulations that spell out which types of jobs, occupations and work activities are allowed or prohibited. The Fair Labor Standards Act, under child labor laws, also imposes specific work hour restrictions for teen workers.
Types of Work Allowed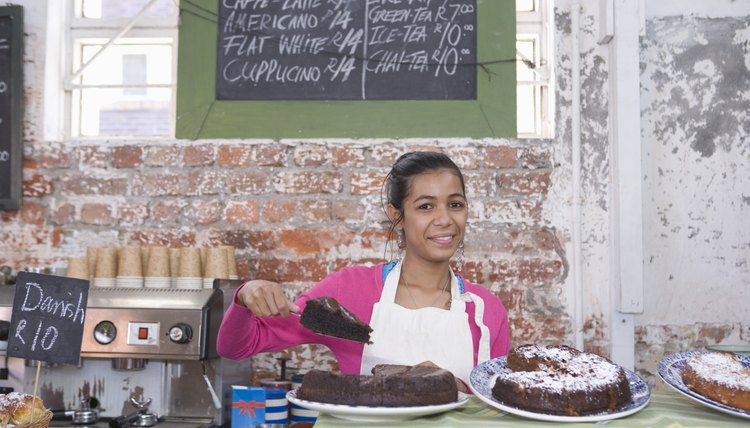 moodboard/moodboard/Getty Images
A 15-year-old can work in newspaper delivery, retail or food service. At a grocery store, for example, she may be bagging orders, cashiering and selling, setting up window displays and advertising. She can clean fruits and vegetables, prepare food and drinks but not cook or bake. She can clean the cooking equipment and dispense of the grease and oil as long as the temperature of the grease and equipment is lower than 100 degrees F. She can weigh, wrap, price and stock any goods as long as she is not working near meat or in a freezer or meat cooler. She can perform clerical office work, complete deliveries on bicycle or public transport. She can price and tag merchandise and pack and assemble orders. She can pump gas but not do mechanical repairs. She can do cleanup and grounds maintenance but not use power-driven motors, trimmers or cutters.
The teen may also work (under child labor exemptions) in an agricultural job where she is a student-learner and the work is part of the training. Her hours will be for short periods of time under supervision of a qualified and experienced supervisor. Her training will provide safety instruction, which will be coordinated by her employer. A schedule of "organized and progressive work processes" will be followed to comply with her training program. If she is working with farm machinery, she has to receive training on the proper and safe operation of that machinery as well as operate it under close supervision of her employer.
Individual states may add positions in which teens may work. In Connecticut, as one example, these may include acting, street trades, hospitals, rest homes, hotels/motels, banks, insurance companies, town offices, for private homeowners and in licensed summer camps.
Occupations Prohibited by Federal Law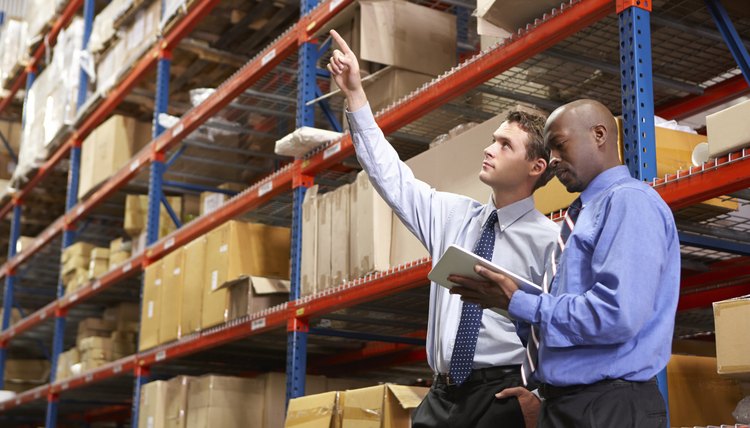 Catherine Yeulet/iStock/Getty Images
Youth 15 years of age are not allowed in public utility or communications positions or construction/repair work. He may not work in a warehouse or in a position where he would be storing materials or drive or help a driver. He may not work in an area where products are mined, processed or manufactured. He may not transport persons or property, work as a public messenger or work in mining or manufacturing positions. He may not work with power-driven machinery or a hoisting apparatus other than office machinery.
Work Hours Allowed
zorattifabio/iStock/Getty Images
Fifteen-year-olds may work only during non-school hours, between 7 a.m. and 7 p.m. (from June 1 through Labor day, the work day is extended to 9 p.m.). The teen may work only three hours on a school day or 18 hours in a school week. She may work eight hours on a non-school day (weekend or holidays) and 40 hours during a non-school week (holiday breaks or summer breaks).