Growth Trends for Related Jobs
Good teachers are always in demand. However, there is a disconnect between the demand for certain kinds of teachers and the supply. According to USA Today, teaching programs are turning out double the number of K-5 teachers each year than the number of such jobs available. At the same time, teacher shortages in several specific subject areas persist. If you are trained or are willing to train in these areas, you will have an excellent chance of landing a teaching position.
Go the STEM Way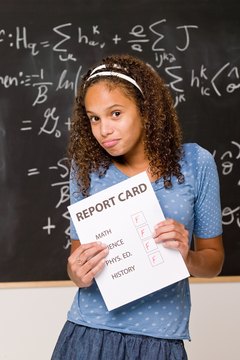 Jupiterimages/Photos.com/Getty Images
STEM is an acronym for science, technology, engineering, and math. There is a serious shortage of teachers in these subject areas in both the lower grades and high school. Students unprepared in STEM enter colleges and universities at a disadvantage, and the result is a workforce that cannot effectively compete with the rest of the world. This is more than just a matter of status or pride -- Americans' inferior STEM education threatens both our global economic success and our national security. If you are trained to teach STEM, you will be much in demand almost anyplace in the country.
English Is Always In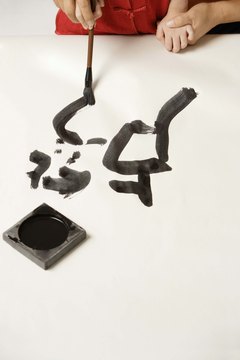 Jupiterimages/Goodshoot/Getty Images
ESL teachers -- also referred to as TEFL (Teaching English As a Foreign Language), TESL (Teaching English As a Second Language), and TESOL (Teaching English To Speakers of Other Languages) -- are in great demand. One particular language may open more doors in some areas of the country than in others -- Spanish, for example, in regions with large Latino populations -- but fluency in any foreign language is an enormous advantage. ESL teachers are needed to teach adults as well as children. There are also many opportunities for teachers who can speak another language fluently, to teach English to native speakers of that language around the globe.
Caring for Special Needs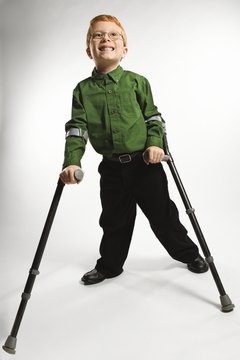 Jupiterimages/Comstock/Getty Images
One of the fastest growing areas of opportunity for teachers is special education. According to the Bureau of Labor Statistics, "employment of special education teachers is expected to grow by 17 percent from 2010 to 2020." Part of the reason for such high demand in this specialty is the greater diagnostic attention being given to developmental and intellectual disorders, like autism and Down's Syndrome. Another factor is the streamlining of special needs children into traditional classrooms, which makes it especially desirable for K-5 teachers to have expertise in special needs education.
Middle of Nowhere, Anyone?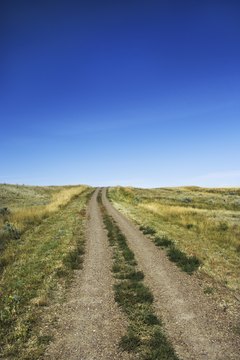 Thinkstock/Comstock/Getty Images
Teachers in all subject areas are needed to take jobs in hard-to-fill school districts. These districts are mostly in isolated rural areas and/or in low-income urban areas. If you are someone who would rather teach under-served children in places like the Mississippi Delta or the South Bronx, you are atypical -- and that is precisely why you are so badly needed in those kinds of districts.
References
Resources
Writer Bio
Kathy Kattenburg has been a writer for more than 30 years. Her articles have been published in "N.J. Jewish News" and "Suburban Essex," and she is a contributing writer and full partner at Not the Singularity. Kattenburg has a BA in English literature from Drew University in Madison, New Jersey.
Photo Credits
Jupiterimages/Photos.com/Getty Images