Growth Trends for Related Jobs
A staff communications job, also known as employee communications and internal communications, is about making sure that an organization's staff is informed about the organization's objectives, policies and progress. In addition, the internal communications function supports the leadership team in communicating the organization's vision and ensuring that its values are reflected in staff behavior. It is an important role, requiring a strategic view and business acumen, as well as superior interpersonal skills.
Qualifications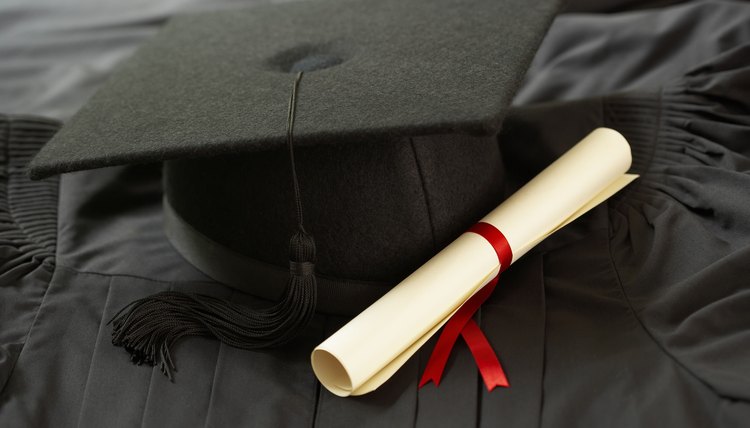 Jupiterimages/Photos.com/Getty Images
Staff communications professionals are educated to degree level. The discipline is unimportant but, as writing is an important part of the role, graduates with a humanities subject such as English have an advantage. Education in subjects such as business and marketing or journalism are also desirable, as it is useful to understand how a business operates. Although the staff communications function often reports to the head of HR, a background in PR or marketing is useful.
Skills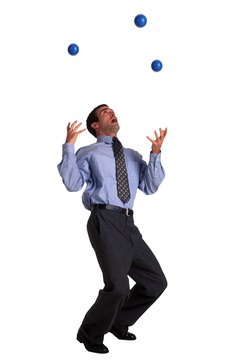 Jupiterimages/Comstock/Getty Images
You must be able to write clearly and engagingly in a variety of formats. On any day, you may be writing stories for the intranet, a speech for the chief executive or a script for a staff video. An ability to be able to coax stories out of staff is also important: Many people do not realize that what they are doing is interesting to other people in the company. Organizational skills are key. Not only do you have to juggle many projects at the same time, but you could be running presentation events and roadshows. Finally, you should be able to relate well to people at all levels. Your job involves advising senior executives as well as helping the most junior employees to be enthusiastic about their work.
Responsibilities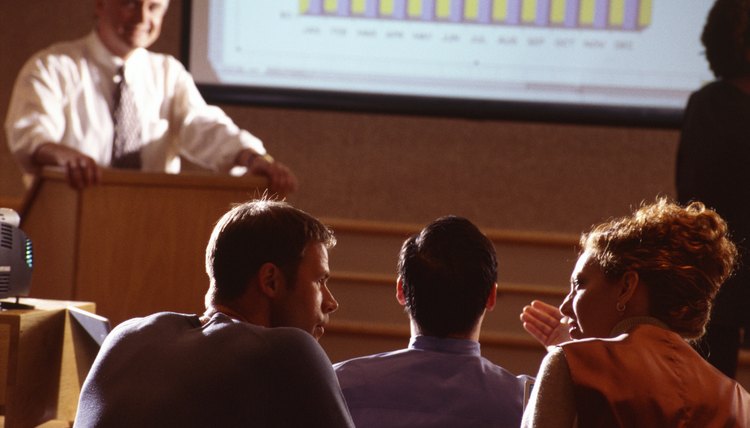 Creatas/Creatas/Getty Images
An internal communications professional is responsible for communications strategies that engage staff and ensure that they have the knowledge they need to be able to contribute to the business strategy and grow the business. Activities may include being in charge of the company intranet and editing an internal newsletter. Assisting senior managers with staff meetings is usually part of the role, and includes writing scripts and preparing presentation slides. Occasionally, you may be required to advise on how to communicate with employees about difficult issues, such as layoffs and reduced hours.
Prospects
Larger companies, with more than 500 employees, are most likely to employ a specialist staff communications professional. In smaller companies, internal communications is more often part of the role of someone in HR or marketing. Companies with over 1,000 employees, and particularly international organizations, tend to have internal communications departments in which the head of the department is a senior role, working with the chief executive and HR director. Employee communications professionals can also be employed by specialist internal communications agencies, and by the internal communications departments of PR agencies.
References
Writer Bio
Lalla Scotter has been writing professionally since 1988, covering topics ranging from leadership to agriculture. Her work has appeared in publications such as the "Financial Times" and "Oxford Today." Scotter holds an honors Bachelor of Arts in English from the University of Bristol.
Photo Credits
plustwentyseven/Digital Vision/Getty Images