Growth Trends for Related Jobs
Event planners can charge varying rates for their services, depending on their qualifications and ability to complete tasks to each client's expectation. Private coordinators plan, arrange and confirm every detail of a party, event or similar occasion. They must confer with vendors and service providers, verify venues or locations for events and keep track of all the assorted details. Comparing a specific planner's experience to the average requirements can help determine the amount he should charge per hour.
Consider Location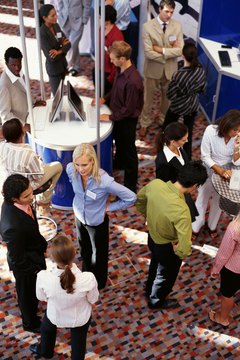 George Doyle/Stockbyte/Getty Images
The Bureau of Labor Statistics reports that event planners earn a median hourly wage of $21.76 as of May 2010. The lowest-paid event coordinators make an average wage of $15.08 per hour in South Dakota, and the highest-paid professionals garner an hourly median rate of $32.27 in the District of Columbia. Notably, these salaries reflect the earnings of private planners as well as those employed by a company. Experienced private coordinators often charge more than an establishment would, as they take sole financial responsibility for their accounts. Inexperienced private planners tend to make less than business rates while they attempt to establish themselves and build a customer base. Private professionals with an education, experience, and employable qualities should charge close to their local regional average with an increase for gaining certification or for each year of successful event planning.
Confirm Qualities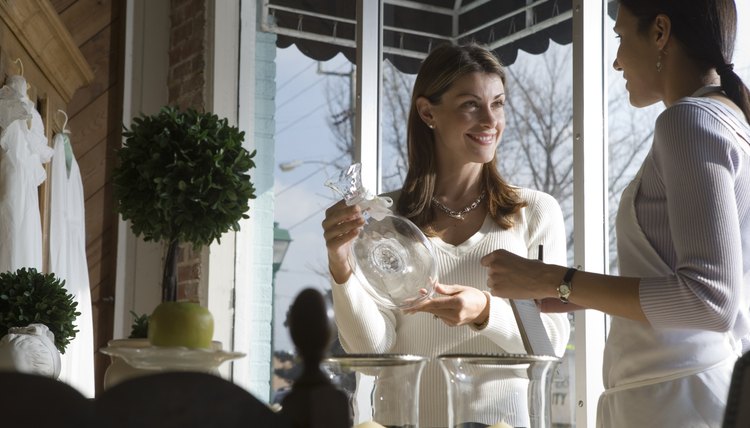 Comstock Images/Stockbyte/Getty Images
An individual's personal qualities can make or break her salary. Clients seek someone who will ensure their complete satisfaction while maintaining a professional composure. Ideal event planners should possess natural interpersonal, organizational and problem-solving skills. They should have thorough computer knowledge and negotiation abilities. Most importantly, well-paid private planners exhibit clear and concise communication and customer service skills.
Factor in Experience
As meeting, convention and event planners take on more responsibilities, companies have started increasingly requiring applicants to hold a minimum of a bachelor's degree. Additionally, internships or prior experience in successful wedding, party or event planning may constitute a higher hourly rate. Proven experience interacting with clients, inspecting potential venues, soliciting bids from providers, coordinating services or monitoring activities on the day of the planned event should be grounds for a more expensive coordinator.
Bonus Points for Certifications
There are two optional certification courses event planners can take that may qualify them to receive better pay. The Convention Industry Council provides credentials for Certified Meeting Professionals, while the Society of Government Meeting Professionals certifies successful students to professionals at conducting government meetings. Successful completion of either program shows many aspects of a coordinator to his potential employer, often generating a larger income.
References
Writer Bio
Based in the Northwoods of Wisconsin, Megan Torrance left her position as the general manager for five Subway restaurants to focus on her passion for writing. Torrance specializes in creating content for career-oriented, motivated individuals and small business owners. Her work has been published on such sites as Chron, GlobalPost and eHow.
Photo Credits
Dynamic Graphics/Creatas/Getty Images