Growth Trends for Related Jobs
When you are job searching, it is imperative you share on your resume your skill set in relation to the position you are applying for. Some skills are universal regardless of the position you are seeking, while others are going to be career specific. As a job seeker, you need to show a combination of skills and specific examples on your resume of how you have demonstrated them in former positions. Many of the skills are not necessarily innate; rather, they can be learned and developed over your lifetime.
Verbal and written communication
communication image by Louise McGilviray from Fotolia.com
You need to have the ability to express your ideas and thoughts in a clear and concise manner, both verbally and in writing. Communication also entails active listening--a technique for understanding what is being said and responding appropriately.
Computer & technology skills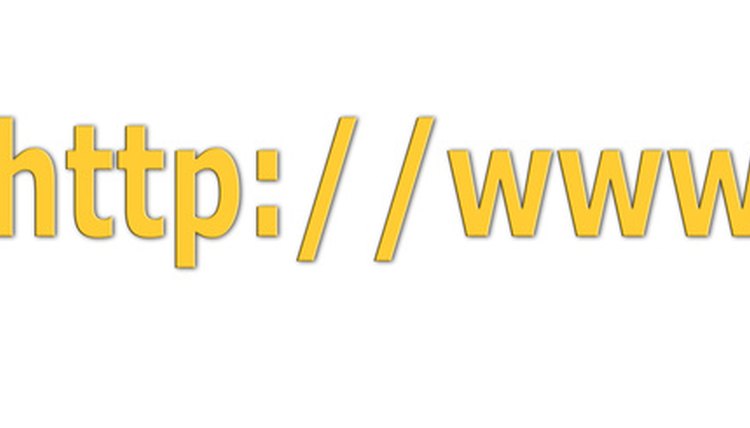 It is difficult to escape the use of a computer and computer software. Having a basic understanding of email, word processing software and spreadsheets is integral, as these are common tools found in the work place. You are likely going to need to use a computer in some fashion in nearly any position you apply for. Proficiency in navigating the internet is another valuable technology skill to list on your resume.
Change and adaptability
You will encounter various personalities in the work place. Adapting to another's style will allow you to work successfully on a team. Your ability to switch gears and accommodate changing priorities and work assignments is also a skill set which will make you a valuable employee. Being open to new ideas in an evolving environment is critical to being successful.
Organizational skills
When you have multiple tasks to complete, having the knowledge to plan and organize your day and prioritize which activities to accomplish first will help you be productive and efficient in the work place. Organization and time management skills are quality skills to display on your resume.
Rational and logical thinking
According to Quint Careers, the ability to look at various perspectives, assess certain situations in your work environment, and gather information needed are key skills to address on your resume. Identifying the important issues and weeding them out from those that are not as important is another skill highly sought by employers.
Mentor/leadership skills
The City College of San Francisco defines a mentor as an experienced person who provides information, advice, support, and encouragement to a less experienced person, often leading and guiding by example of his/her success in an area. Your ability to coach and motivate other co-workers in a team effort is looked upon favorably by employers, as are inspiring confidence, promoting effective conflict resolution and conducting yourself in a manner that is desirable for all to follow.