Job Description for a Staffing Agency
Growth Trends for Related Jobs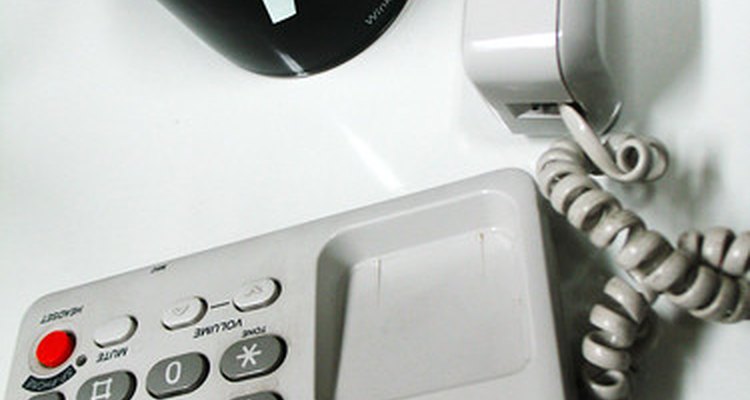 Image by Flickr.com, courtesy of Bahador Jamshidi
Staffing agencies are responsible for assisting clients in finding good candidates for their job opportunities. To be successful in this business, staffing agencies hire good recruiters. Recruiters are responsible for using the telephone and Internet to identify strong candidates for their clients.
Daily Life of a Recruiter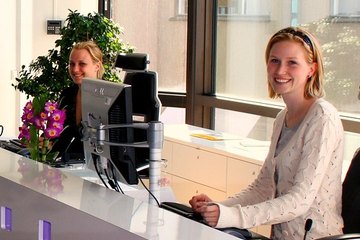 Image by Flickr.com, courtesy of Evan
Recruiters normally work on commission and only get paid when they make a placement. The daily life of a recruiter involves many hours of telephone work. Calling potential candidates to discuss the clients' job openings requires excellent active listening and speaking skills.
Face- to- Face Interviews are Important
Some recruiters place candidates they have never seen. Others insist on having a one on one meeting with the candidates. Sitting down with a candidate requires skills in asking the right questions and active listening to understand the points being made.
Body Language Speaks Volumes
Recruiters learn to interpret body language as part of their skill set. In some cases, a candidate says one thing while his body language says something contradictory. It is up to the recruiter to apply critical thinking in order to asses the candidate as accurately as possible.
Processing Information Correctly
Recruiters are trained to ask the right questions to determine whether the candidate is the right fit for the client's environment and whether the candidate can do what is required in the job description. Some candidates are very talented at saying enough of the right things to be convincing. The recruiter must apply good judgment and decision making skills to choose the right candidate for the job.
Summary
An effective recruiter must draw on a wide body of knowledge and multiple skills. In reality, the recruiter works with two clients: the employer who has hired the agency to find a good candidate and the candidate who is depending on the recruiter to find a good job opportunity.
References
Resources
Writer Bio
Based in Dallas, Texas, Marcia Moore has been writing business-related materials since 1974. She has enjoyed a 30-year career in the field of human resources and works as a HR consultant to small and medium businesses. Moore holds a Master of Science in social work from the University of Texas in Arlington.