Growth Trends for Related Jobs
The job market may be tough, but honing some basic computer skills is a great way to have a leg up when applying for most types of employment. With technology growing quickly, keeping your computer and software skills up to date is a great way to obtain and retain employment. You should attain proficiency in several basic computer skills before applying for most jobs.
Typing: The Most Basic Skill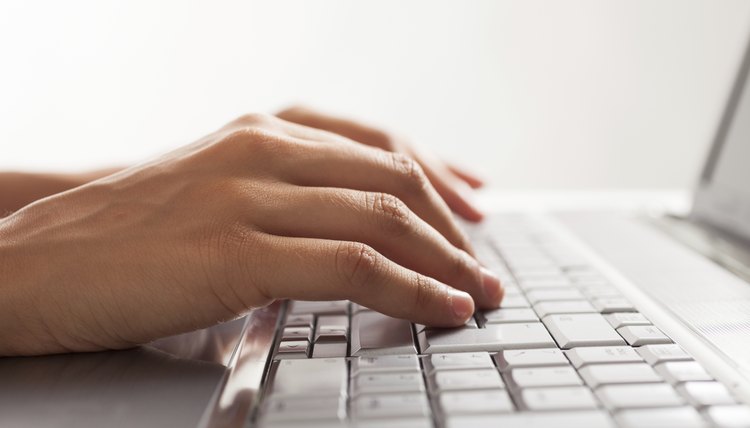 Minerva Studio/iStock/Getty Images
Typing or keyboarding in the most basic of computer skills and one that is necessary for any facet of computer work. Knowing the keyboard proficiently is your first step in attaining adequate computer skills. Practice to gain speed and accuracy. You will need keyboarding skills to create documents in word-processing programs, charts and graphs, and to communicate well using the computer and Internet.
Communicating Effectively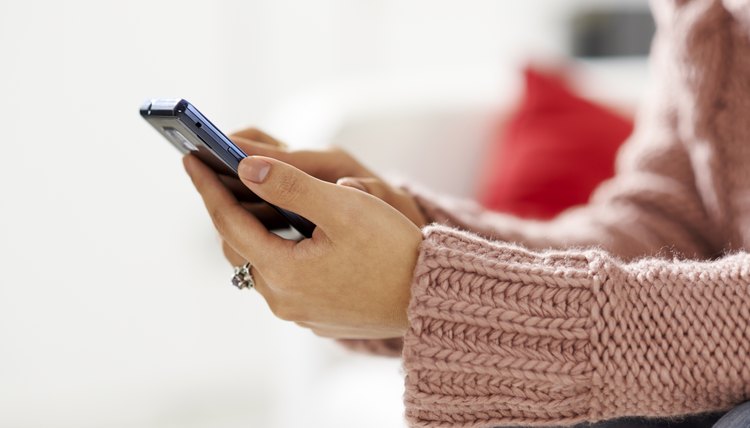 diego_cervo/iStock/Getty Images
The ability to communicate using a computer is another key facet in the computer skills repertoire. Employers now use many forms of technological communication, from email to messaging, texting and social networking. It is important to understand how to use the various forms of communication both on the Internet and within a business network.
The Basics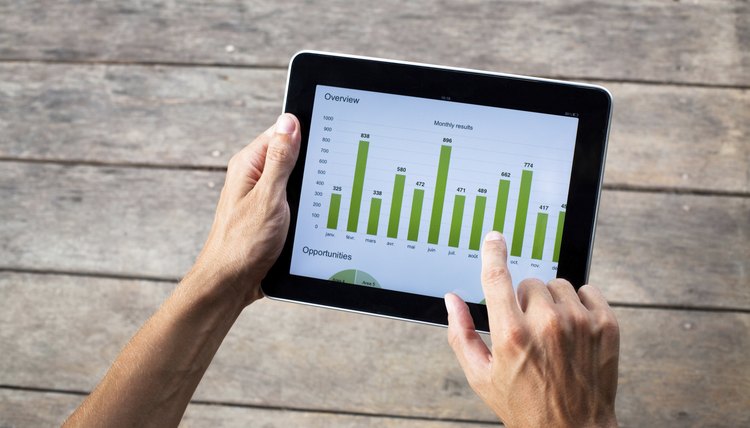 anyaberkut/iStock/Getty Images
The ability to research via the Internet is another basic skill most employers require. It is important to become familiar with search engines and understand how to gather the information your employer requires. Creating documents, charts, graphs, fliers and advertising copy are some other skills that help polish your resume. You may want to list particular software you have worked with and are proficient in using. Computer basics, such as how to reboot a computer and use the mouse, scroll buttons and ancillary buttons on a keyboard, are important skills to understand.
Where to Get Help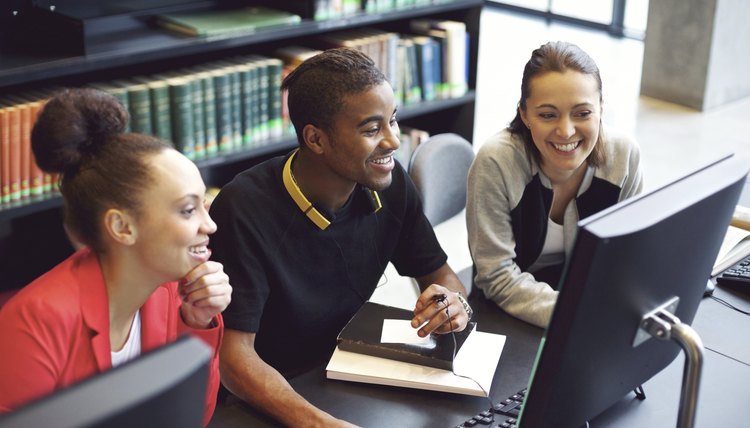 Ammentorp Photography/iStock/Getty Images
Many community colleges and adult education and employment training programs offer free and low-cost classes to individuals who need to brush up on basic computer skills. You may wish to ask a friend or relative for some help learning the basics as well. The computer is an important employment tool that can be mastered with instruction, practice and patience.
Wavebreakmedia Ltd/Wavebreak Media/Getty Images