Data entry workers enter data from raw sources into a computer or spreadsheet. There are many jobs that are available for people who are good with computers and can type quickly and accurately. Hospitals, government jobs, real estate, finance, and other industries all hire data entry workers. In addition, someone with data entry skills can work from home, which saves businesses money while allowing you the freedom of choosing your bosses. The challenge to getting a good data entry job is that there are many people with similar skills, so you need to really stand out in some way or have outstanding typing skills.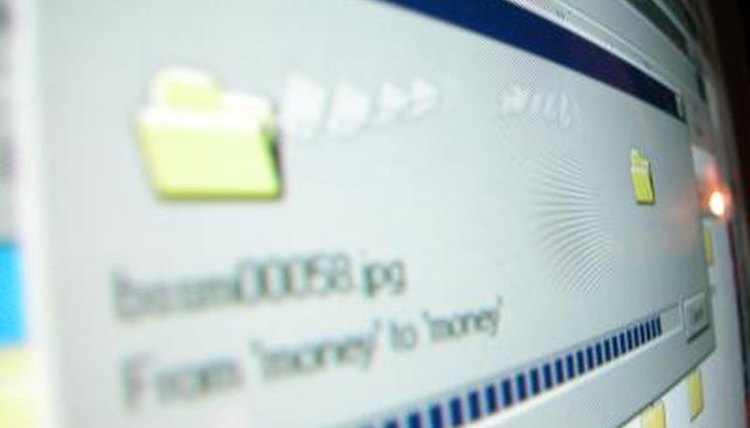 Photos.com/Photos.com/Getty Images
Download a trial version of typing training software. This will teach you how to properly use a keyboard or improve your existing data entry/typing skills. Some programs are free and others cost money, but a good program will allow you to keep track of your progress and offer many levels to improve your skills. See Resources below for some examples of typing trainers.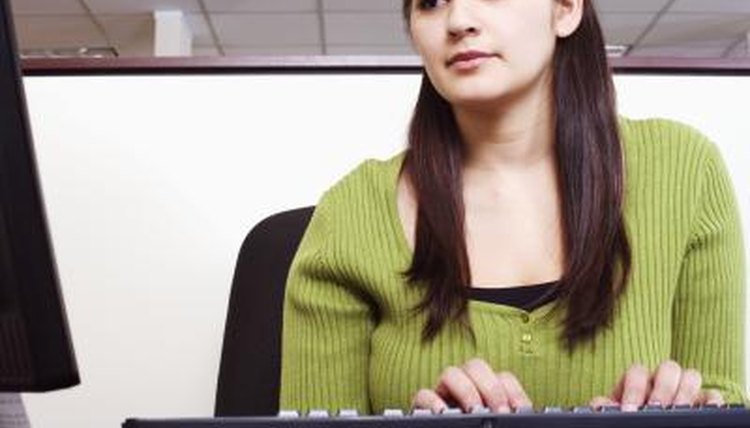 Jack Hollingsworth/Photodisc/Getty Images
Practice typing for at least one hour every day. Get a comfortable chair and a bright light. Start with the basic levels and work your way up, improving on speed and accuracy. Become proficient with the letters before you start with the numbers. Try to obtain 99% accuracy at over 90 WPM. Try not to take a break, since data entry jobs often require long hours of staring at a computer.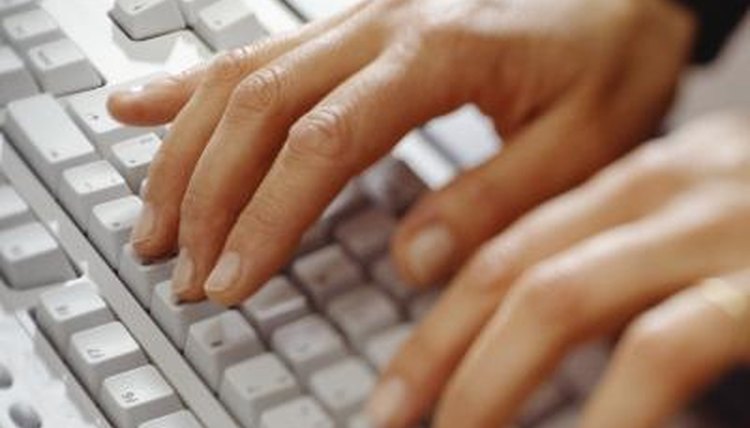 David De Lossy/Photodisc/Getty Images
Practice your 10-key typing skills for at least an hour a day, separate from your letters. Take the tests and try to beat your last score. Print out your scores so you can see progress and where you need to improve. Work on your accuracy over speed here, since typing the wrong number in a workplace can cost you your job.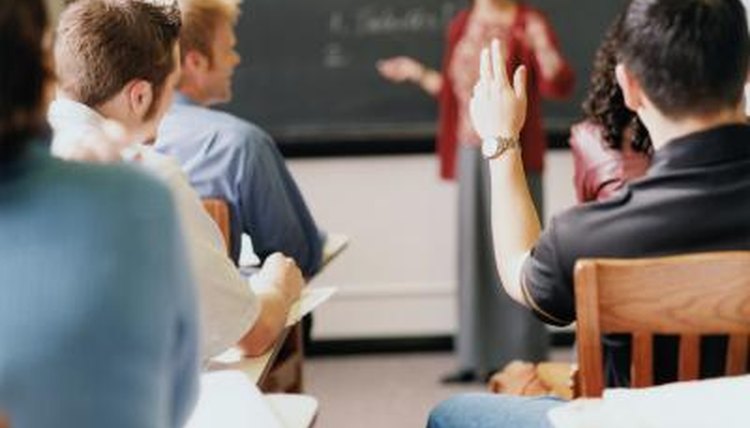 Ryan McVay/Photodisc/Getty Images
Take a course at your local community college or earn a certificate in data entry if you want to stand out to employers. Some colleges offer classes in software programs used by local employers, such as FileMaker.