Using a realtor's lockbox can speed the sale of a home by making it easier for prospective buyers to view the house without the homeowner or selling agent present. While lockboxes provide flexibility by enabling easy access to the house for multiple agents, surprise visits are possible, meaning listed homes must always be kept clean and ready for viewing. High-tech lockboxes electronically record each visit, improving security and facilitating follow-up by the seller's agent.
Check the type of lockbox being used on the house and determine if you need a key, card, combination or smart phone technology to open it.
Log onto the Multiple Listing Service (see Resources) to access the appropriate combination or password. The realtor's section of MLS - available only to licensed realtors who have signed up with an MLS service - provides information on the password or combination being used for each particular lockbox. Each area MLS uses different software to manage the program. For example: in SupraWEB the code is located under "Keybox Management."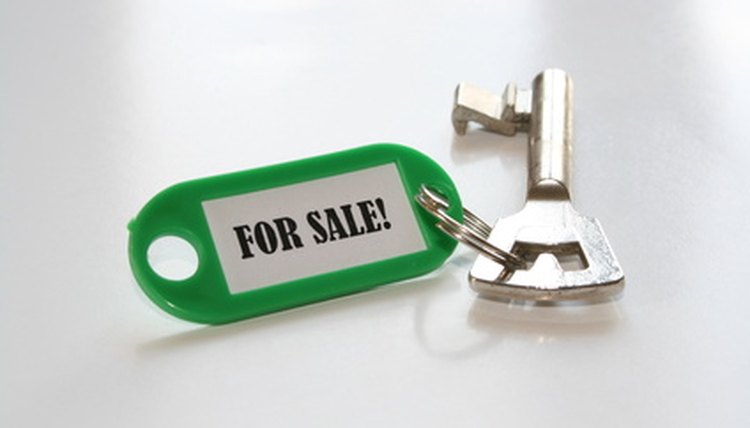 Obtain the lockbox key or access card from your office.
Swipe the card, enter the code or insert the key, depending upon the particular lockbox being used. Card access ports are usually at the bottom while combination buttons tend to be located on the faceplate.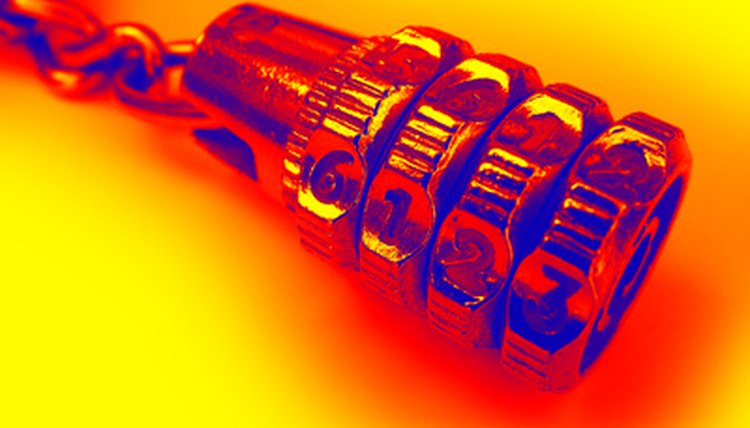 combination lock image by Sean Gladwell from Fotolia.com
Slide the faceplate to the side to open the box. Some models open at the top and require you to push up or pull down gently to open the box.
Reach inside to obtain the key or keys to access the home. Make sure to return the keys when you are finished and securely close the lockbox.
Tip
For Homeowners: Place the lockbox in a visible spot -- usually your front door -- to help reduce the likelihood of a thief trying to break into it. Lockboxes are built securely and can withstand most efforts at tampering. Keeping them visible reduces the amount of time a thief has before being noticed.
For Seller's Agents: Check the logs for electronic entry to determine who is entering your client's home. Most boxes allow you to keep track of who is using the lockbox, enabling you to follow up with agents who have visited to see if their clients have any questions about the home.