Growth Trends for Related Jobs
People sometimes need someone to haul their camper or RV when they're relocating locally or across the country. Many times, they'll contact an auto-transport company, but sometimes they hire an independent contractor. If you have a semi, a one-ton pickup or a tow truck and love to travel the open roads, hauling campers could be the perfect part-time or full-time job for you. Finding camper-hauling jobs can take a little investigative work, but if you hook up with an established vehicle-transport company, you could land steady hauling jobs.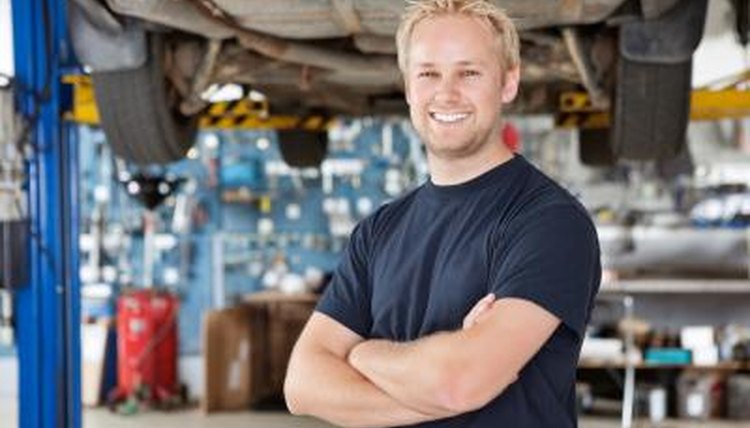 tyler olson/iStock/Getty Images
Contact companies that provide auto-transport services, most of which list their phone numbers on their websites. These firms maintain networks of independent contractors who haul campers, motor homes, trucks, tractors and buses across the continental U.S. and Canada. Sometimes, you'll have to bid on hauling jobs; other times, the company will pay you a fixed, per-mile rate.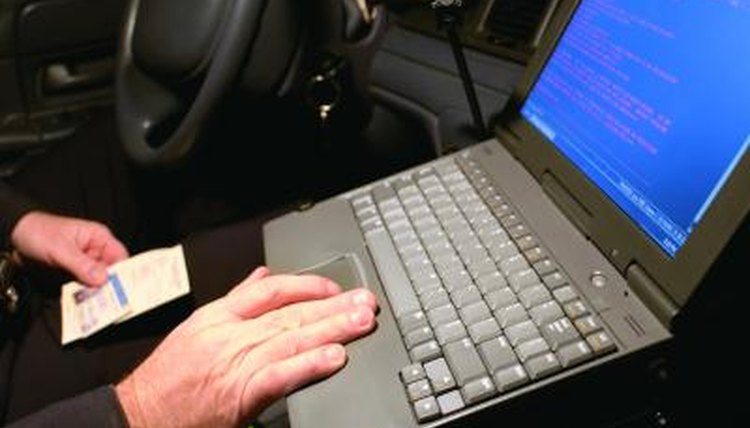 Jupiterimages/liquidlibrary/Getty Images
Post an ad for your services on RV and camper forum websites, including Trailer Life, Camper Community, Truck Camper Forum, RV Forum, Casita Forum and RV Travel. Explain your towing capabilities, rates and service area and list your contact information.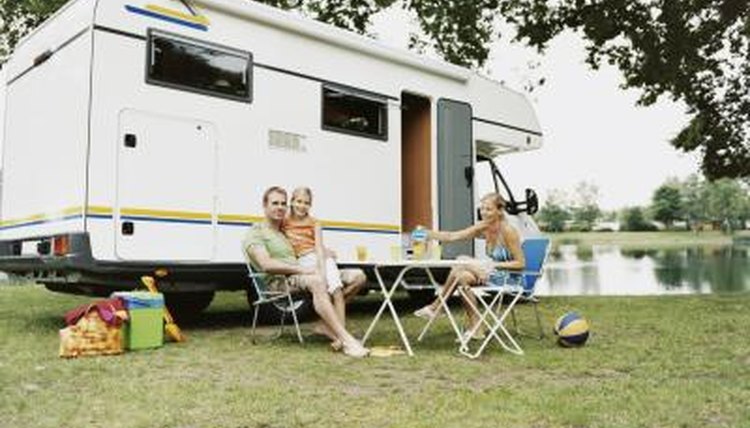 Digital Vision./Photodisc/Getty Images
Visit camper dealers and RV parks in your area and ask whether you can leave advertisements for your services with them or post fliers on bulletin boards they might have. Incorporate photos and attractive layouts in your advertisements to attract clients.
Post ads on online classifieds sites such as Craigslist in the "Services" section and look for short-term and long-term camper hauling jobs in categories such as "Transport" and "Labor."
Warning
Check with your county and state regarding any business licenses and/or bonding you might need or contact your Secretary of State office. Call your state's motor vehicle department for information on obtaining and maintaining a commercial driving license and to find out about any special liability or collision insurance you might need.
Digital Vision./Digital Vision/Getty Images