A dental billing specialist manages accounts receivable for a dental office. To gain employment in this position, you should complete a certificate or diploma in dental office administration or a similar program. Most programs last a year or less, and can be completed online or on a physical campus. You will need people skills and experience in accounting, word processing, managing files and records, and reading comprehension.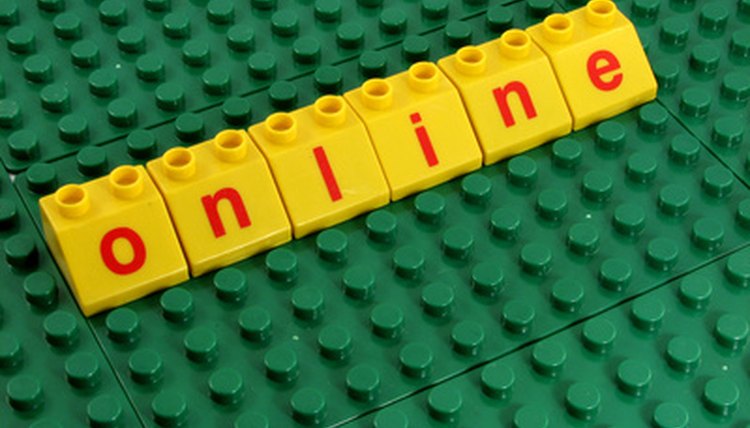 Locate an accredited business college, vocational school or online school that offers this program. Always check the credentials of a school before you enroll.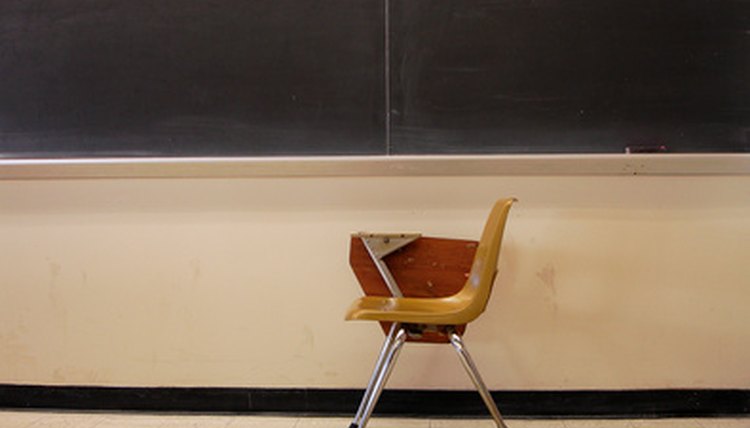 Attend classes. You will study dental terminology and dental anatomy, and take clerical and accounting courses. If you must work while obtaining your education, you can often find a school that offers evening classes if you are not attending an online school.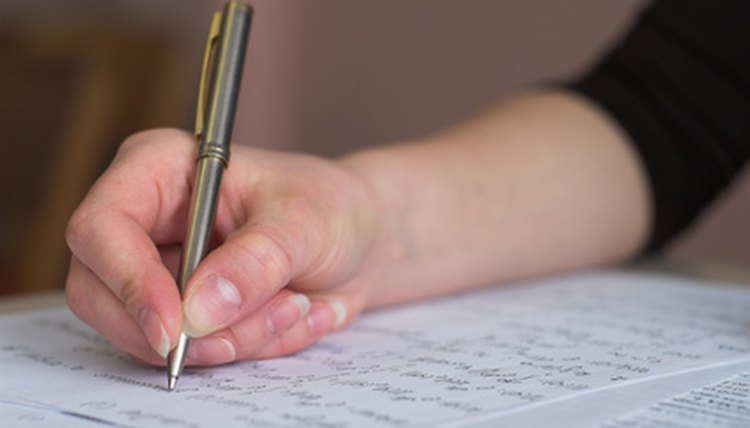 Get certified. Although certification is not required, it does present a more professional image to prospective employers. See the American Dental Coders Association website in the Resources section for information about certification.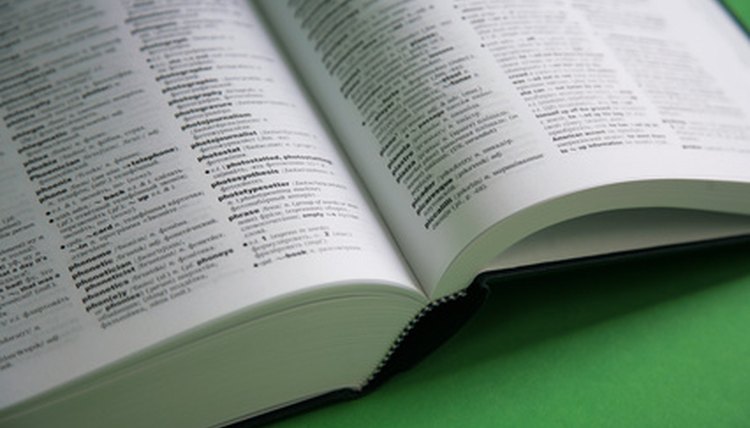 Keep up with changes in the field with continuing education. Not all offices require continuing education; however, staying on top of changes is always a good career move.
Tip
Some offices offer on-the-job training. Check job requirements and descriptions. Associate's degrees are also available.
Warning
Some online schools display accreditations from fake associations. Check the accrediting association through "Get Educated" in the Resources section.