Growth Trends for Related Jobs
There are several routes to getting paid to translate online and several benefits of being able to work online. Arthur Borges of TranslatorsCafe.com lists one of the perks of translating as "working for yourself with freedom to manage your time as you see fit, within the limits of your deadlines." The keys to finding translating work online are advertising and networking.
Purestock/Purestock/Getty Images
Register your translation services at websites like ProZ and Aquarius.Nicholas Ferreira, a ProZ translator suggests trying out a free membership on ProZ and then purchasing a membership with its added tools and resources once you see how much work comes in.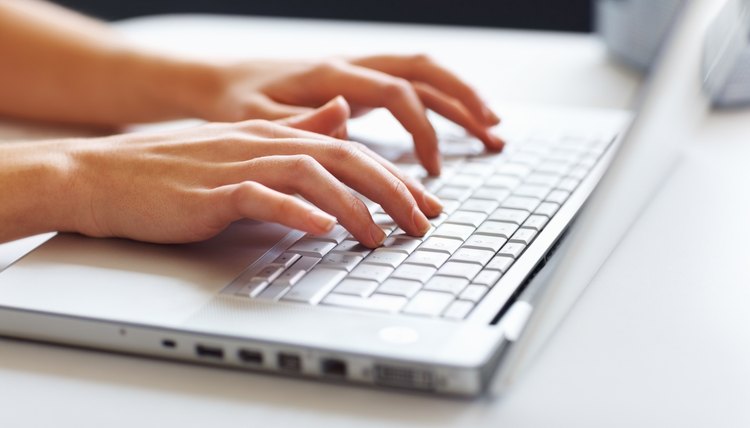 Jacob Wackerhausen/iStock/Getty Images
Market your services. This will likely take up a considerable amount of time in the beginning of your online translation job search. Consider setting up a professional website with your resume available on it to refer potential clients to.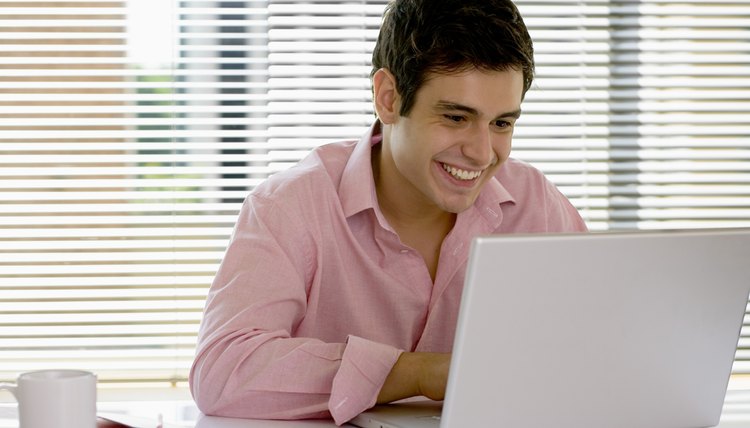 Creatas Images/Creatas/Getty Images
Network actively on freelance translator websites. Post in forums, help other translators out when they need to know an industry-specific term in your native language. Doing so could lead to a couple of assignments from translators who have too much work.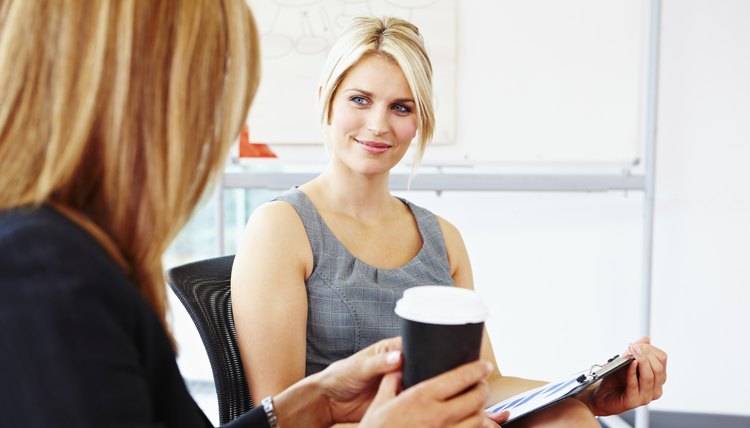 Dean Mitchell/iStock/Getty Images
Do your best for each client. Ask other translators for help when you don't know how to best translate a specific term or idea. When you produce high-quality work all the time, clients will likely come back to you in the future to complete more work for them and/or refer other clients to you.
Tip
Be flexible in the types of assignments as you begin your online translating career. Translation software can help you as your work load increases.
Siri Stafford/Digital Vision/Getty Images