Property management can produce steady income in the field of real estate. However in the state of Virginia there are several steps to attaining a license. Anyone interested in pursuing a career in property management must be willing to take state required courses and pass a state exam. Pursuing a career in property management in the state of Virginia could take several months.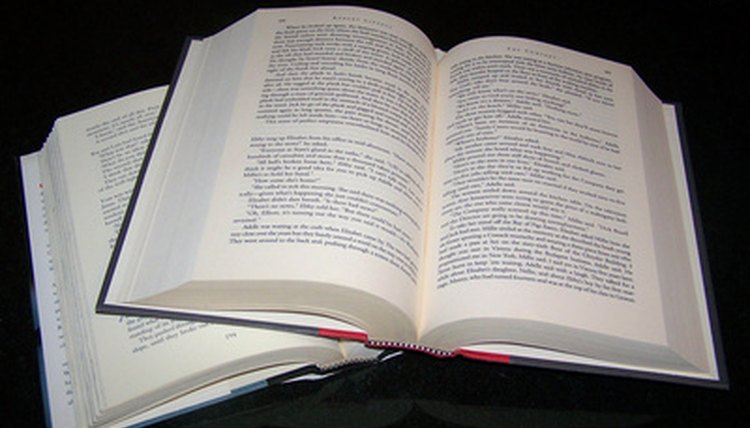 Complete the real estate licensing course as required by Virginia state law. Classes range from six weeks with classes meeting several times during a week to a one week intensive class. Explore the cost for the class and what additional fees may be incurred. Often books, calculators and other classroom needs are will have to be paid for in addition to the course fee.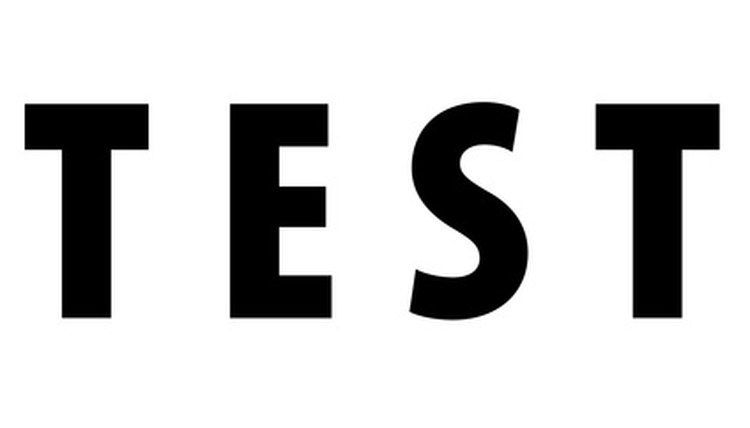 Sign up to take the state exam to get your real estate license. You may have to pay a higher fee to retake the test if your first attempt is unsuccessful. Sign up for the test through the proper state testing agency (see References). Arrive at the testing center with proper identification.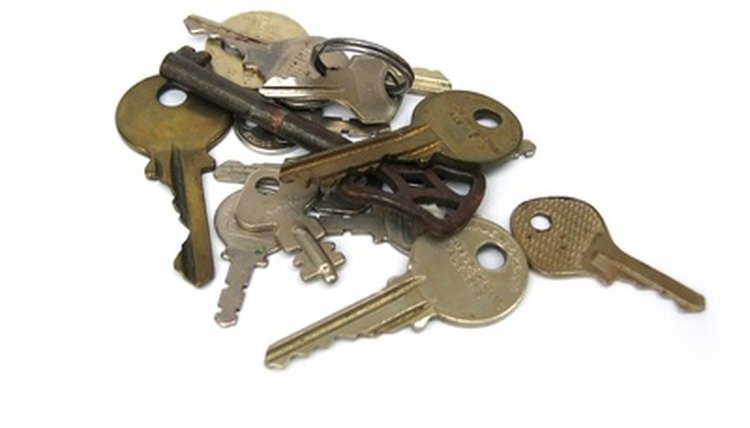 Take the required 30-hour post licensing course. The post-licensing course allows newly licensed realtors to select a specialty. New realtors may select from residential real estate, commercial real estate or property management. Successful completion of the post-licensing course will qualify you to become a licensed property manager in the state of Virginia. After you have completed all course work it is time to explore offices that you would like to work in.
Tip
The state of Virginia requires that a person be 18 years of age in order to be a property manager. The age requirement is typical for most states.
The real estate course covers a lot of material in a short amount of time. Keep up with class notes and reading assignments. A good instructor will prepare you for the state exam so choose your real estate school carefully.
Warning
Do not get discouraged about the amount of time involved in the process of licensing.