To become a CPA in California, candidates have to:
(1) qualify for the CPA exam; (2) pass the CPA and ethics exam, and; (3) fulfill work experience requirement to get the CPA license.
Please note the CPA qualification is granted by individual state instead of the US as a whole, which means that you need to check out the specific requirement for California.
Here is a summary to jumpstart your application process:
Fulfill The Education Requirement To Sit For The Exam *
In order to sit for the CPA exam, you will need:
(1) Bachelor degree or above (2) 24 semester units of accounting courses (3) 24 semester units of business courses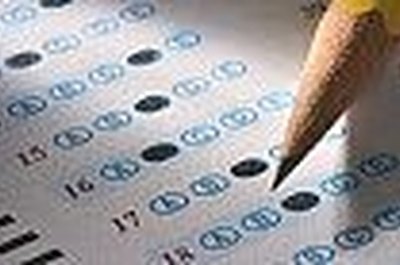 Take The Uniform CPA Examination *
This is an exam administered by the AICPA for all states and jurisdictions in the US.
The Uniforma CPA exam is 100% computerized and consists of multiple choices and "simulations". You have to pass the 4 tests in audit, business, financial accounting and regulations within a certain period to finish it off.
Since this step is considered the toughest in your journey towards your CPA, many candidates rely on various CPA exam review courses for preparation. You can find a comparison of these review courses in the resources section.
After passing the Uniform CPA Exam, you will need to take an ethics exam to get the CPA license. CA State Board only accepts the California course in Professional Ethics for CPA (PETH) available from California CPA Education Foundation.
It is significantly easier than the Uniform CPA exam but more difficult than the CPA Ethics Exam administered by the AICPA, the ethics exam format for most of the other states.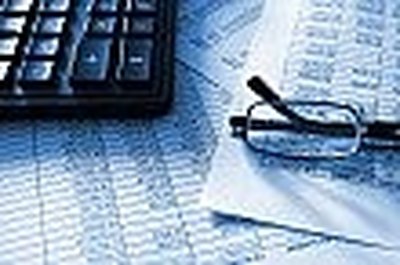 Fulfill The Working Experience Requirements *
To become a CPA in California, candidates can choose either Pathway 1 or Pathway 2 : Pathway 1 is more "experience- heavy" with at least 2 years of experience, while Pathway 1 is "education-heavy" requiring 150 semester credit hours.
Pathway 1: 120 semester units (i.e. a bachelor degree) and 2 years of general experience

Pathway 2: 150 semester units and 1 year of general experience
For both pathways, 500+ attest hours are needed for those who want to sign attest reports.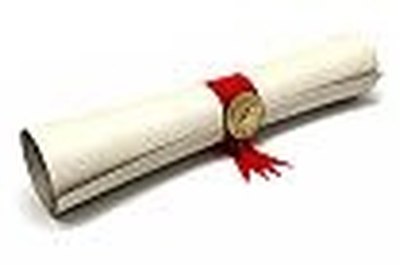 Apply For the CPA License. Done and Congratulations! *
To become a CPA in California takes a lot of time and efforts, but is certainly doable. You can do it!
Don't forget to check out the resources section where you can find additional information on California CPA Exam FAQ, CPA Exam Handbook for first-timers, application form and State Board contact details.
Tip
Non-US citizens and non-resident in Canada are allowed to apply through California. There is no minimum age requirement. California is popular for International CPA candidates because it does not require the 150 semester hour as a CPA licensing requirement.
Warning
The related working experience in accounting has to be supervised and/or verified by a CPA licensee. This means that a CPA certificate holder is not qualified for verification. You can check whether your supervisor is a CPA license holder in the respective State Board of Accountancy website.