An integral part of the wine business community are the wine importers. Vintners can of course handle the work of growing the grapes and making the wine, but some may have difficulty bringing the wine to the consumer. This is where the importer comes in. The life of a wine importer can be interesting but difficult, especially when he's just getting started.
Justin Sullivan/Getty Images News/Getty Images
Familiarize yourself with relevant state laws about wine importation. Every state has different standards, certificates, taxes, and other requirements. Consult your state regulatory agency and complete all their necessary paperwork. Contact local legal and tax experts for information on the ins and outs of wine importation law and taxes.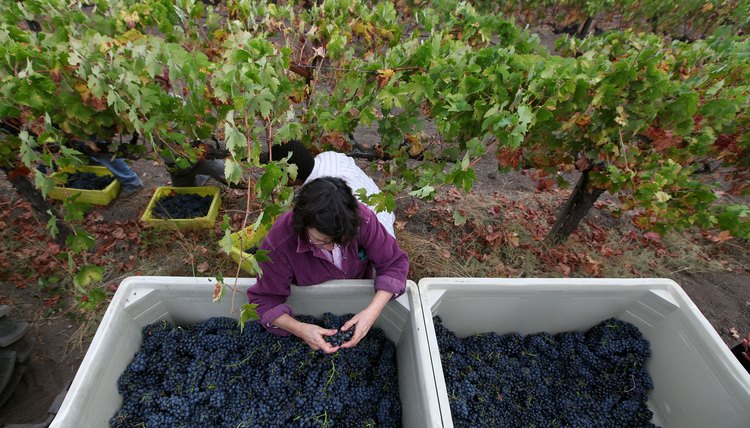 Justin Sullivan/Getty Images News/Getty Images
Secure a source of wine to import. Getting an agreement with a winery to import wine can be difficult, and may require a fair amount of face-time or even knowing somebody who works for the winery. Meet with vintners about their operation and about importing their product. Locate a new vineyard in need of a market, or offer a better profit for the vintner than their current business partners provide.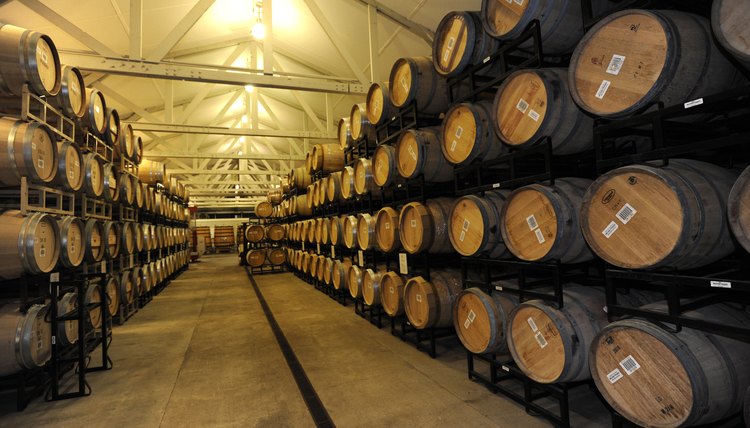 Tim Mosenfelder/Getty Images Entertainment/Getty Images
Secure capital to pay for business expenses. Initial payments to vintners, cost of transportation, utilities, and other expenses will likely need to be handled before profits from your business can return. Consult a financial institution with a business plan to acquire a business loan to cover expenses. Approach private investors about investing in your business, including friends, family, and wine enthusiasts.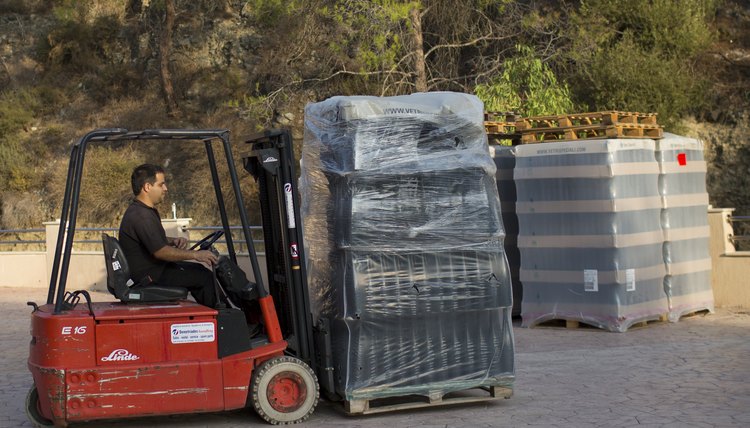 Andrew Caballero-Reynolds/Getty Images News/Getty Images
Contact a customs and shipping company to transport your wine between countries. There is a discouraging amount of red tape in place that makes the actual importation of items like alcohol very difficult. Call a customs company and get an estimate on your wine shipments. Shop around with different shippers for the best rates.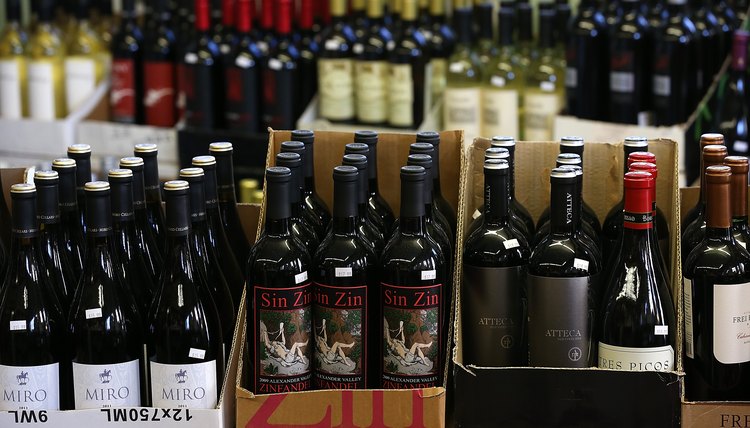 Justin Sullivan/Getty Images News/Getty Images
Locate buyers for your imported wine. Now that you actually have the wine, you'll need to bring it to market. Meet with different sales sources, including the managers of liquor stores and wine bars, and inquire about them carrying your imported wines. Present your wine to showcase its strengths, including samples of the wine for demonstration.
Tip
Work for a wine importer for a time before going into the business yourself. Working for another importer first can give you some invaluable skills and experience that will come in handy later.
Warning
Different laws concerning sales and shipping apply in different states.