Growth Trends for Related Jobs
A hospital chaplain provides around-the-clock spiritual guidance to hospital patients. Hospital chaplains are available on request and give comfort to patients and their family members. To become a hospital chaplain, specific training is required to understand how to service those in need within a clinical setting.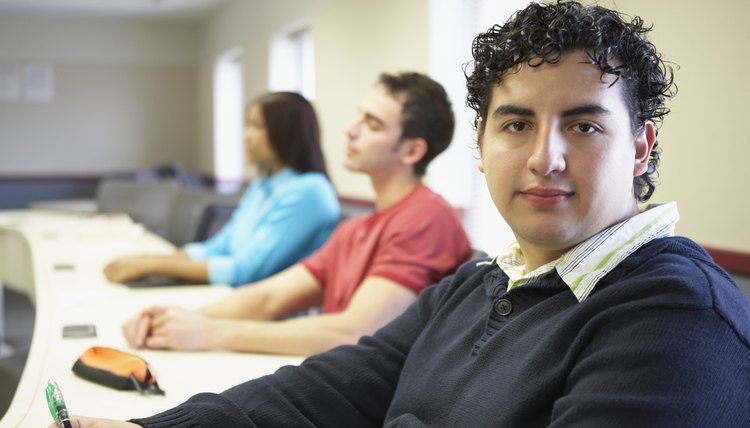 Jack Hollingsworth/Photodisc/Getty Images
Get educated. To be eligible for the programs required of hospital chaplains, you must hold a graduate degree from an accredited school or seminary.
Jupiterimages/Stockbyte/Getty Images
Gain experience as a member of the clergy. Many hospital chaplain programs require a chaplain be an ordained member of the clergy for a minimum of three to five years.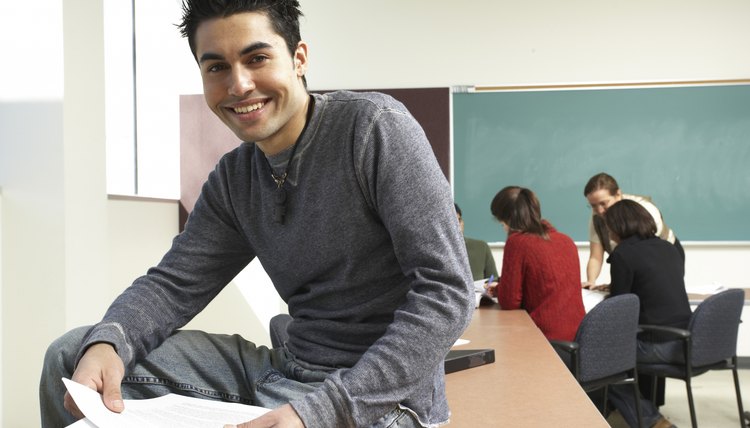 NA/Photos.com/Getty Images
Attend a clinical pastoral education program (CPE). Many hospitals require that hospital chaplains complete a CPE program from an accredited school. Over the course of approximately 12 weeks, students learn how to provide pastoral care to patients and family members.
Complete a two-year residency. After successfully completing the CPE program, hospital chaplains continue on to a two-year residency. Under a chaplain supervisory, the candidate works in a hospital or clinic to learn about diseases and proper spiritual responses. Worship seminars, oral lectures and individual consultations usually are part of the residency.
Jupiterimages/Stockbyte/Getty Images
Apply to hospitals to serve as a chaplain. Contact hospitals, clinics, nursing homes and other medical settings to determine if they are in need of a hospital chaplain.
monkeybusinessimages/iStock/Getty Images