Work from home getting paid, while reaching out giving hope improving lives. This is no scam, this is an great income opportunity that any one can do from home.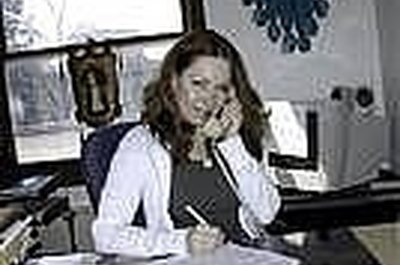 If you like working from home and you have the time to talk with people, having great communication skills this is the perfect opportunity, that you don't have to leave home to do, no internet service needed you will be just making phone calls each week and also getting paid each week.
American Kidney Services need soft-sell telemarketing reps, this is a great opportunity to work from home. Everyone has reusable clothing and household items, you would be calling a list of people each week to find out if they have any items to donate to the kidney fund and you would get paid for scheduling donated clothing pickups.
Working 3-4 evenings per week, and Saturday or Sunday, and you would get paid weekly, by commission only. Must live in Georgia and call from a local area code. Great way to help plus make a extra income. The result is a win-win situation. contribute to a worthwhile cause and a healthy environment. You also receive a tax deduction for your efforts! To apply call 770-441-2220
Tip
Must live in Georgia www.superbusinessonline.com www.akfpickup.com