Is this how you feel when the boss says you are having a Friday morning meeting? I work for a bank and every Friday morning we have a meeting before we open. This is called a "sales meeting." What we really do is talk about things that we can do to help the bank grow and we eat breakfast and take silly quizzes. This is how we make if totally fun.
Have everyone in your office decide what kind of breakfast they want for the dreaded meeting. We usually choose bagels with cream cheese and strawberry jelly.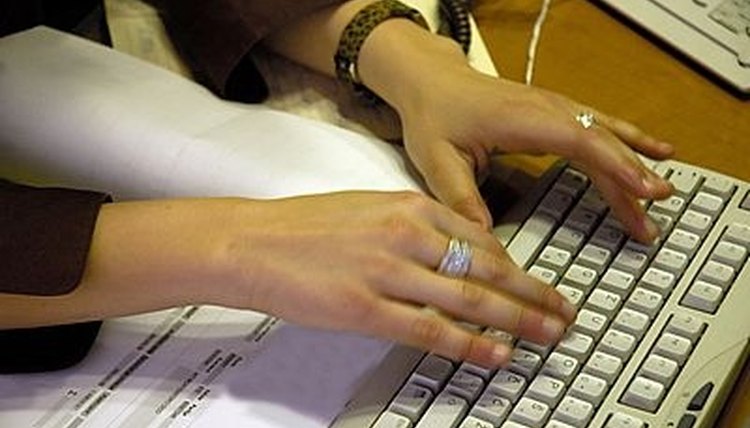 Decide who is giving the meeting. Provide that person with the meeting topic for their research.
The person who is giving the meeting should research the topic being presented in the meeting. Try to find interesting facts about the topic that most people may or may not know.
Try to find some silly ways to play games with your co-workers. This helps make it seem less dreadful. I found a teacher website and used worksheets with money printed on it, to help us learn to balance our teller drawers properly.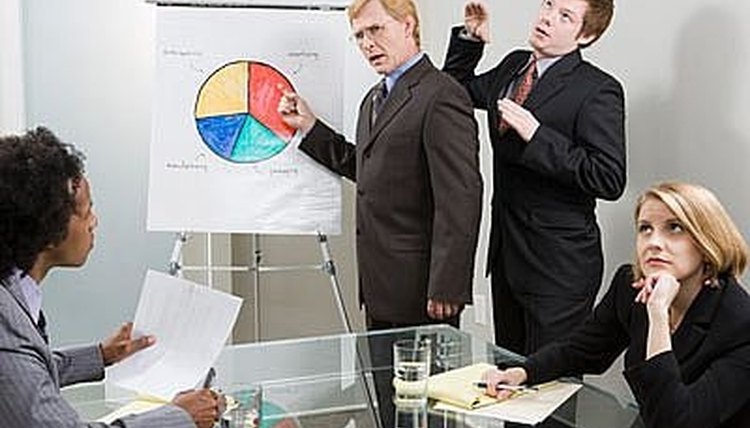 Make your meeting a short and sweet as possible. Adults are just like kids when it comes to their attention span, especially that early in the morning. Try to involve everyone in the meeting, this takes the heat off the person giving the meeting.
When making silly games or quizzes, try not to use more than 10 problems or you will lose your pupils.
Tip
try puzzlemaker.com (most puzzles there are free) this usually works better with smaller offices with like 5 or 6 people give away prizes to the top three people who finish first or who gets the most correct answers
Warning
mornings are not adults friends so go easy on your co-workers