Job Description of a USPS Custodial Laborer
Growth Trends for Related Jobs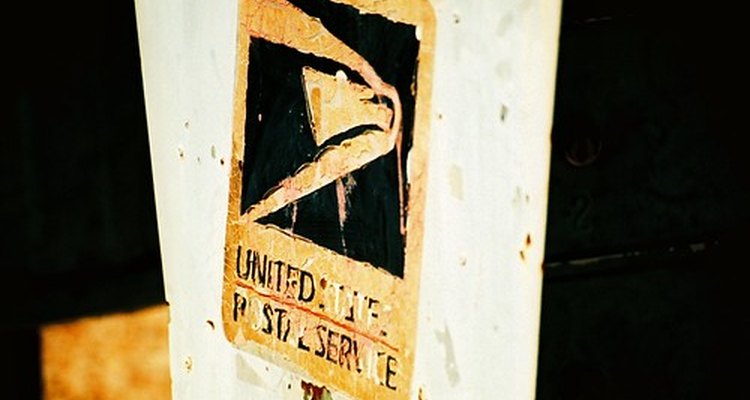 Image by Flickr.com, courtesy of Kevin Dooley
A USPS custodial laborer, often called a "casual," is employed by the United States Postal Service (USPS) to clean and maintain the interior and/or exterior of USPS facilities. Typically assigned to one location, these employees are needed at all postal sites nationwide.
Citizenship Status
To obtain employment at a USPS custodial laborer, an applicant must with be a citizen of the United States or maintain status as a permanent resident alien.
Physical Requirements
A USPS custodial laborer must be physically fit. They will be required to lift heavy amounts of weight as well as stoop, bend, climb, walk and stand for long periods of time.
Type of Employment
While the role of USPS custodial laborer is often a contract or temporary position, the USPS also employs full-time, benefits-eligible custodial laborers.
Wage
The typical hourly wage paid to a USPS custodial laborer is $12.00. If an employee works more than 40 hours per week, overtime is paid at a time-and-a-half rate.
Obtaining Employment
To become a USPS custodial laborer, apply online at the USPS careers website.
References
Writer Bio
KJ Henderson has more than a decade of HR and talent acquisition experience. He has held roles at a Fortune 100 investment bank, a media conglomerate and at one of NYC's largest executive staffing firms. He currently heads recruitment sourcing at a major movie studio. He read literature at Oxford.