Being a national sales manager requires a lot of dedication, attention to small details, management and customer-oriented. A national sales manager's duties can vary depending on the company.
Responsibilities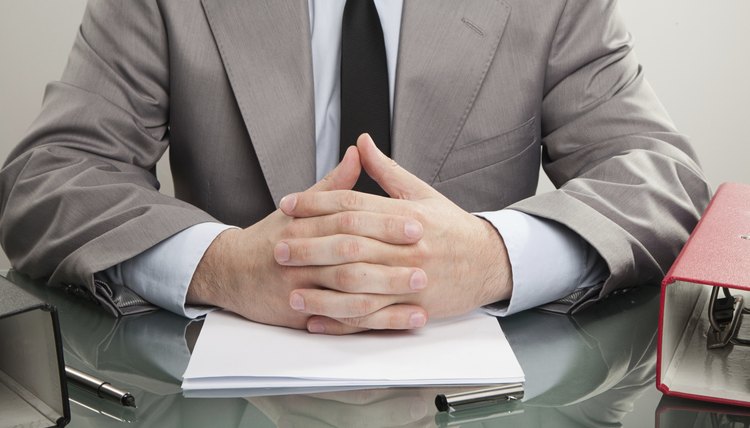 milan2099/iStock/Getty Images
Most national sales managers perform the same responsibilities, however some responsibilities may be different. General duties include hire/fire, train and motivate sales executives, manage toward a goal of profitable revenue growth for a company , represent a company as a leader, coordinate the development of sales promotion and lead generation activities.
Benefits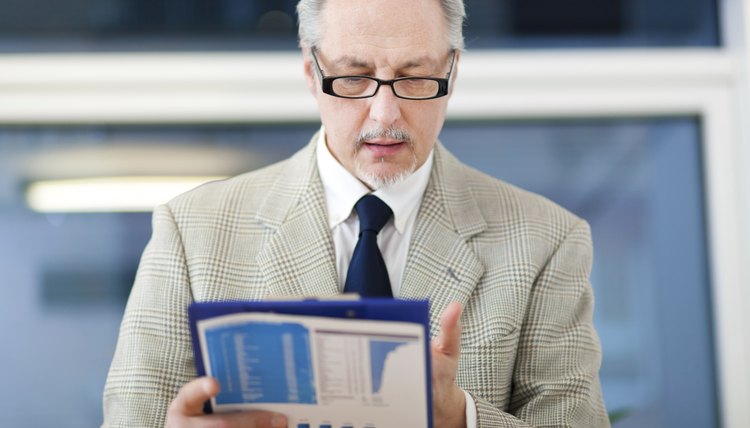 Minerva Studio/iStock/Getty Images
Most national sales managers are paid a set salary, which averages $63,000, plus bonuses based on performance. Paid holidays and sick days are included with benefits, along with dental and health.
Potential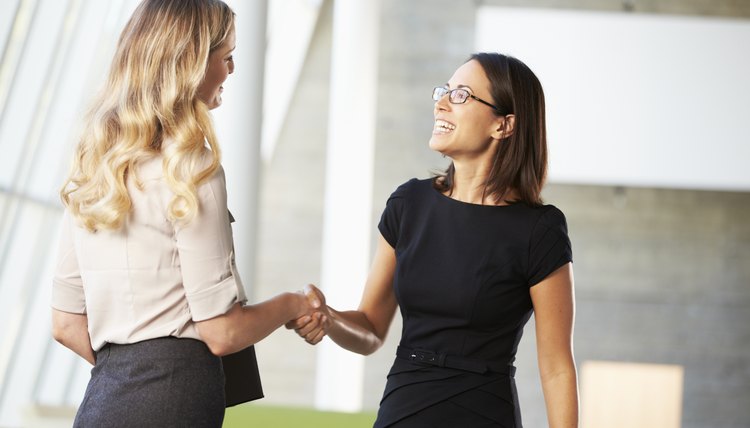 Monkey Business Images Ltd/Monkey Business/Getty Images
National sales managers can be promoted to executive who manage national sales managers and report to the CEO.
Considerations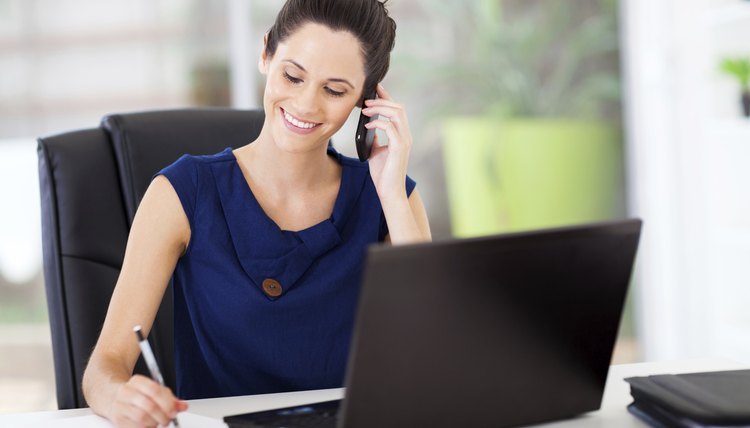 Hongqi Zhang/iStock/Getty Images
Many national sales managers are required to travel, communicate well with subordinates and superiors and sometimes work long hours.
Education and Experience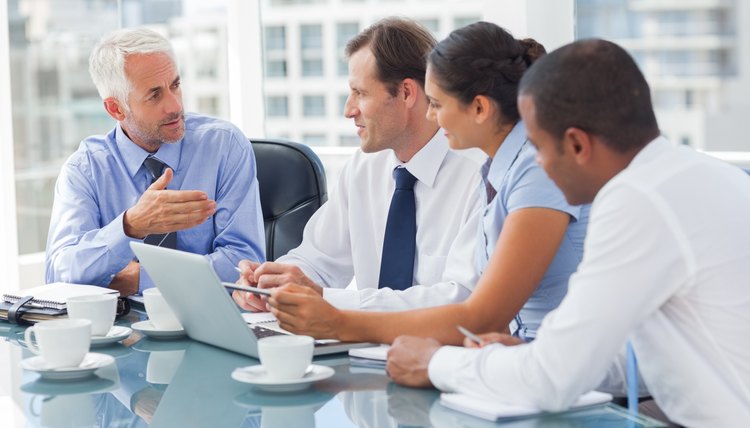 Wavebreakmedia Ltd/Wavebreak Media/Getty Images
This position usually requires a four-year degree and four to six years' relevant experience.
Warning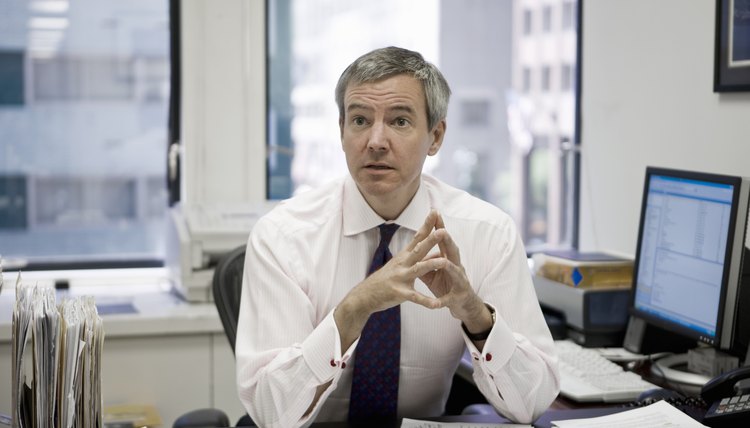 Erik Snyder/Digital Vision/Getty Images
If you have a hard time managing people, communicating or have difficulty promoting companies, this position may not be for you.